CanWNT
Canada vs. South Korea: What you need to know
The Canadian women's team plays its lone tune-up match ahead of July's Concacaf W Championship when it hosts South Korea in Toronto on Sunday.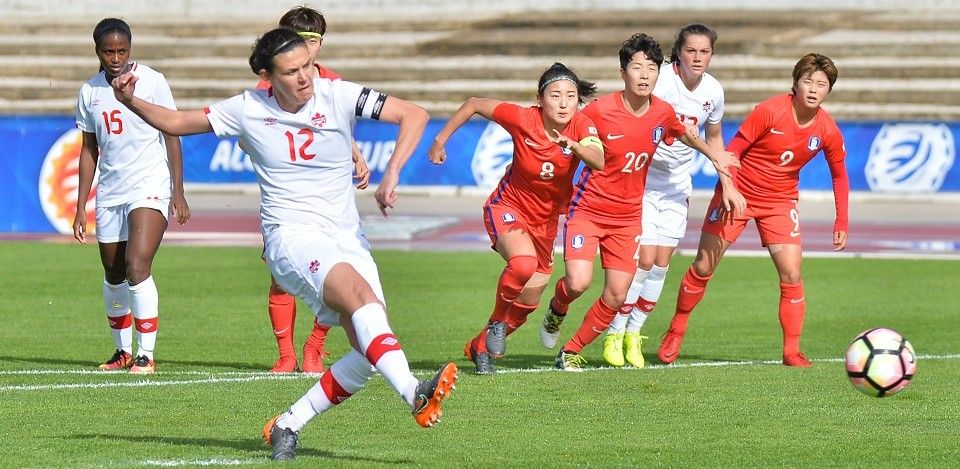 With the Celebration Tour now over, the Canadian women's team now turns its attention to more serious business.
This weekend's international friendly against South Korea gives Canada one last chance to prepare for next month's Concacaf W Championship in Mexico.
The Canadians have been idle since April when they played Nigeria in a pair of friendlies. The Reds defeated the African nation 2-0 on April 8 in Vancouver before playing to a 2-2 draw three days later in Victoria. Canada last played in Toronto in May, 2019 when it blanked Mexico 3-0 in a friendly ahead of the World Cup in France.
Here's what you need to know about Sunday's game (3:00 p.m. ET) between Canada and South Korea at BMO Field.