CanMNT
CanMNT Flashback: A statement win over U.S. at BMO Field
A win over the U.S. in the qualifiers of the 2019-20 Concacaf Nations League marked the beginning of a new era for the Canadian men's team.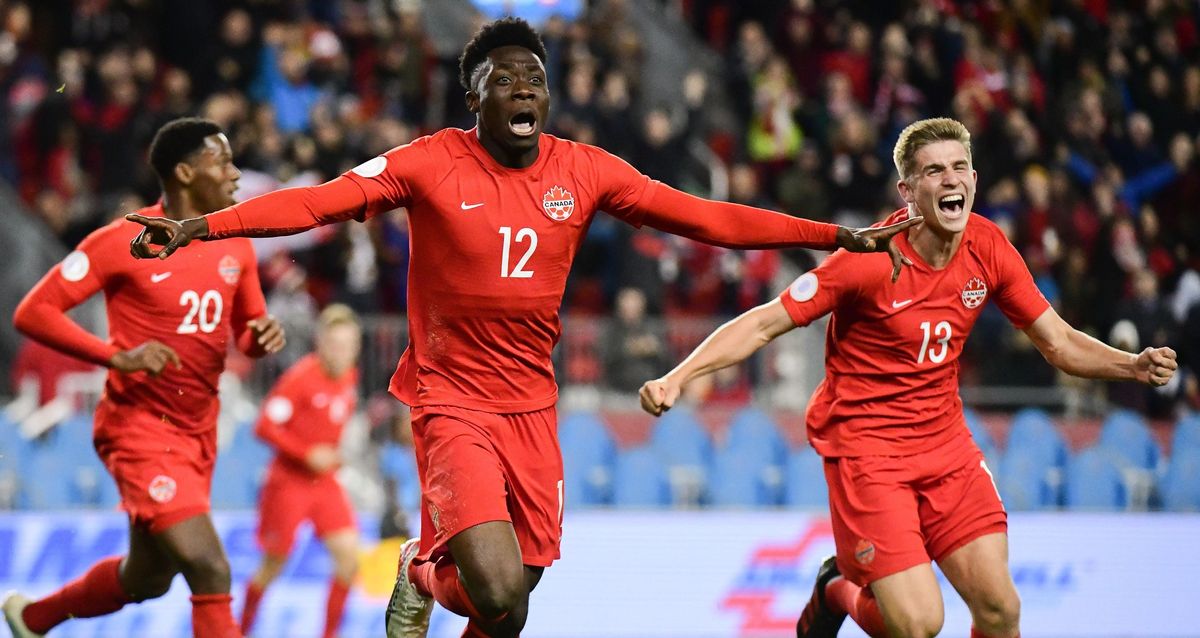 In this special flashback series for TFC Republic, I look back at interesting moments in the history of the Canadian men's team.
With Canada set to play the United States this weekend, we'll revisit an epic battle between the two nations on Oct. 15, 2019 at BMO Field in the qualifiers for the 2019-2020 Concacaf Nations League.
---
It was a result 34 years in the making.
The Canadian men's team wiped away a history of more than three decades of futility against the United States, earning a comprehensive 2-0 win over the Americans in Concacaf Nations League play before an announced crowd of 17,126 jubilant fans at BMO Field. Alphonso Davies and Lucas Cavallini were the goal-scoring heroes for Canada on the night.