CanMNT
Canada vs. U.S. in World Cup qualifying: What you need to know
Canada faces a stern test is Concacaf World Cup qualifying when it plays the U.S. in Nashville on Sunday.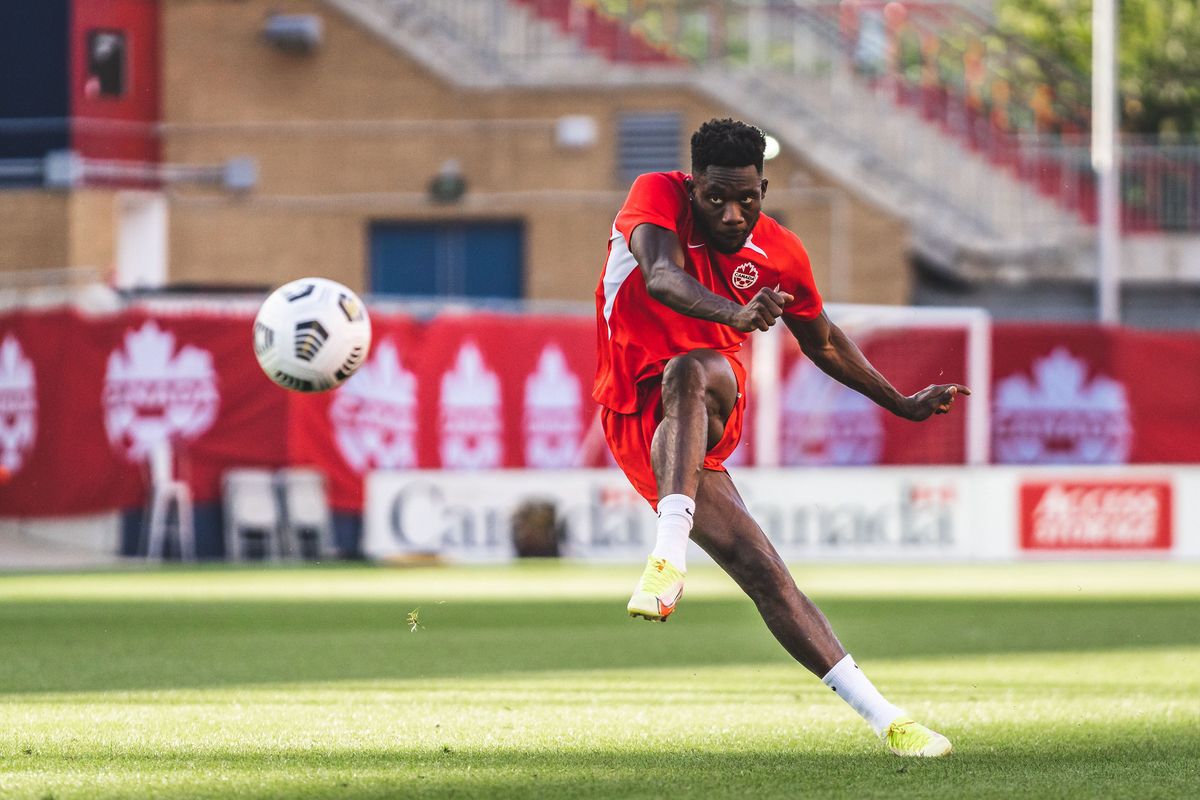 Canada was given a bit of a reality check in a 1-1 draw against Honduras at BMO Field in its opener of the final round of the Concacaf qualifiers for the 2022 FIFA World Cup in Qatar. Now the Reds face an even tougher test in their second game when they play on the road against the United States this weekend.
Despite not picking up three points at home, Canada did well to come from behind to earn a result after an opening 45 minutes that saw Honduras carry the play and take a 1-0 lead going into the halftime break.
"It's the first time for all of us playing in this phase of World Cup qualifying, and we expected a little bit of everything," Canada centre back Steven Vitoria said after Thursday's match. "I think we got a little bit of everything. It was definitely not the result we wanted at home, especially from our fans.
"But I feel with the performance, we did more than enough to deserve three points. We feel we're on the right road, we're definitely going to grow with this point, but we definitely have a lot of improvement to be done, and that's what we're focused on."
Here's what you need to know about Sunday's game (8:00 p.m. ET) between Canada and the U.S. at Nissan Stadium in Nashville.