CanMNT
Canada blanked by U.S. in Concacaf Nations League final
Canada is 47th in the FIFA world rankings, 34 spots below the U.S., and the gap looked to even bigger by how things played out on Sunday.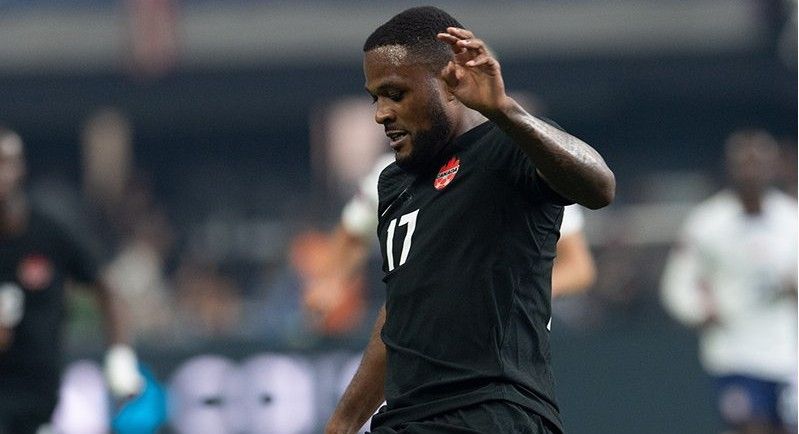 Canada 0, United States 2 (Richards 12'; Balogun 34')
Davies, David non-factors in Canadians' 1st final in 23 years
Hutchinson retires with team-high 104 caps for Canada
The Canadian men's team's wait to reach the finals of a major international tournament ended after 23 years earlier this week. But its quest continues to win a second piece of silverware.
Canada came up miserably short in Sunday's Concacaf Nations League final, dropping a 2-0 decision to the United States at Allegiant Stadium in Las Vegas, squandering a chance to hoist its first trophy since winning the 2000 Gold Cup.
Gio Reyna collected a pair of assists, and Chris Richards and Folarin Balogun both scored their first international goals for an American side that outplayed and overwhelmed the Canadians with their speed and probing attacking play.