CanWNT
Canada vs. The United States: What you need to know
An Olympic berth will be on the line when Canada faces the U.S. in Monday's Concacaf W Championship final.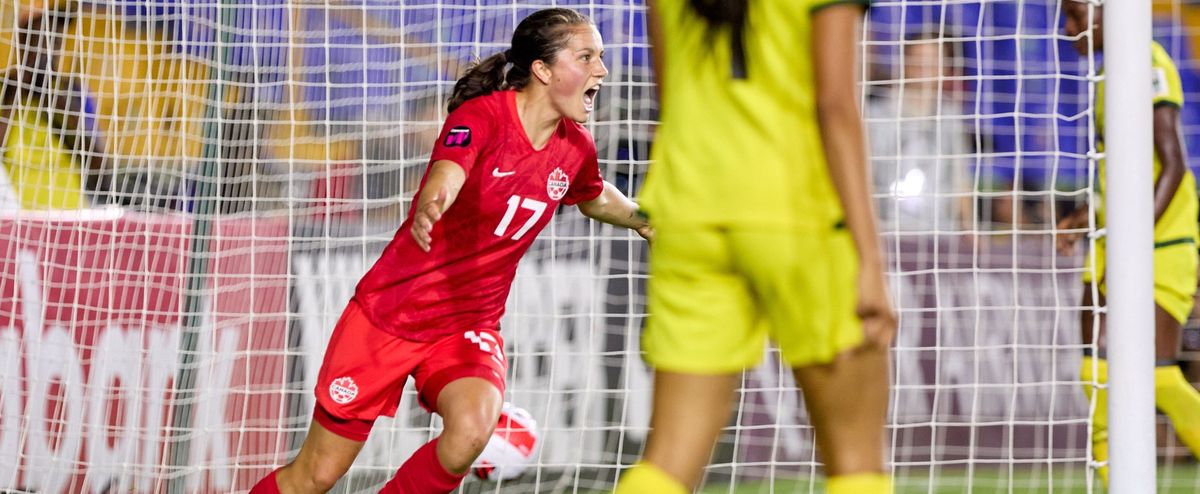 Canada vs. the United States: It's as expected in the finals of the 2022 Concacaf W Championship.
The top-ranked U.S. and No. 6 Canada were viewed as the favourites when the tournament kicked off earlier this month in Mexico. After blazing identical paths through the group stage, they have not-so-surprisingly booked their respective spots in the final of this continental competition.
Here's what you need to know about Monday's game (1o:00 p.m. ET) between Canada and the U.S. at Estadio BBVA in Monterrey.