CanMNT
Canada vs. Guatemala in Gold Cup: What you need to know
John Herdman's side will try to get back on track at the Concacaf tournament vs. the Central Americans in Houston on Saturday night.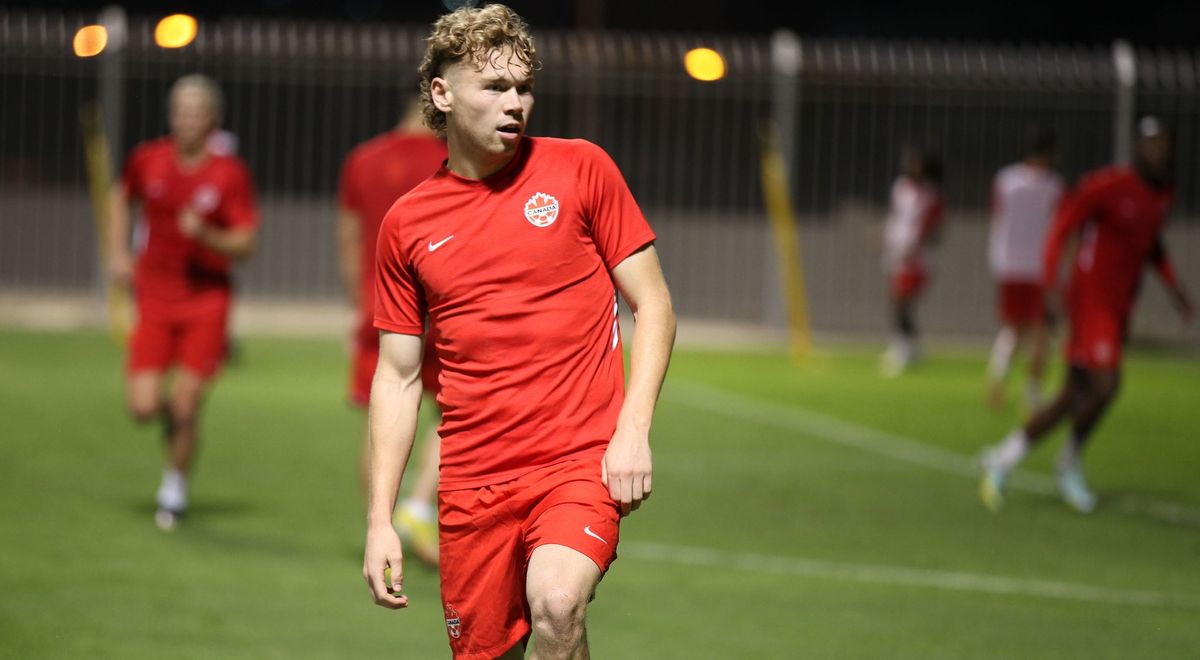 After a lacklustre showing against Guadeloupe in its opening game, the Canadian men's team will try to rebound this weekend at the Concacaf Gold Cup.
Canada needed an own-goal to come back and take a second-half lead against Guadeloupe on Tuesday at BMO Field, but then conceded an own-goal deep into injury time as it settled for a 2-2 draw.
"I think people hear a name like Guadeloupe but don't realize, it's all French nationals who play in the French league or the Belgian league. It's a different kettle of fish," Canadian coach John Herdman said in the post-match press conference.
Here's what you need to know about Saturday's game (9:30 p.m. ET/OneSoccer) between Canada and Guatemala at Shell Energy Stadium in Houston.