CanMNT
Canada vs. United States in Gold Cup: What you need to know
Canada will be out for a measure of redemption on Sunday after losing to the Americans in last month's Concacaf Nations League final.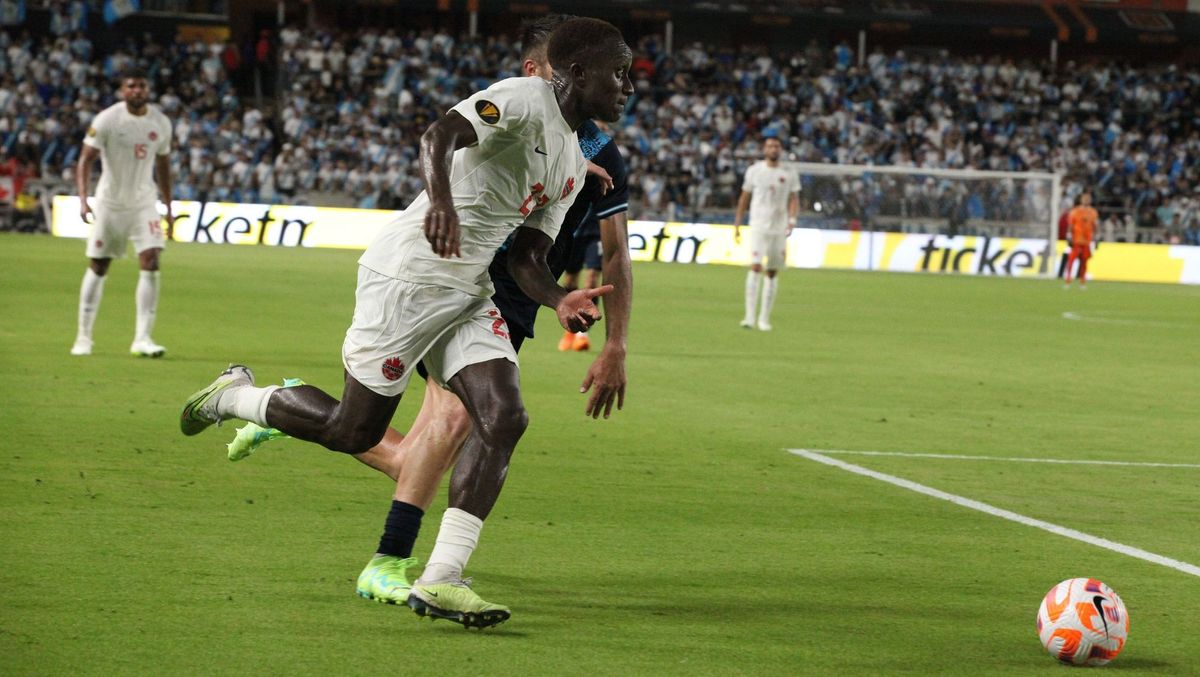 Canada vs. the United States is quickly becoming one of the best rivalries in Concacaf.
The two sides split their series in the qualifiers for the 2019-20 Concacaf Nations League and then followed that up by playing a tightly contested match at the 2021 Gold Cup where the U.S. earned a 1-0 win. Canada responded by taking four out of a possible six points against the U.S. in 2022 World Cup qualifying, before the Americans beat their northern neighbours in last month's Nations League final.
Now they'll add another chapter to their rivalry when they face off in the quarter-finals of the Concacaf Gold Cup.
Here's what you need to know about Sunday's game (7:30 p.m. ET/OneSoccer) between Canada and the U.S. at TQL Stadium in Cincinnati.