CanWNT
Canada homecoming about celebrating, but also about building for the future
The Canadian women's team's upcoming friendlies are a chance to celebrate, but also to get ready for what will be an important 2022.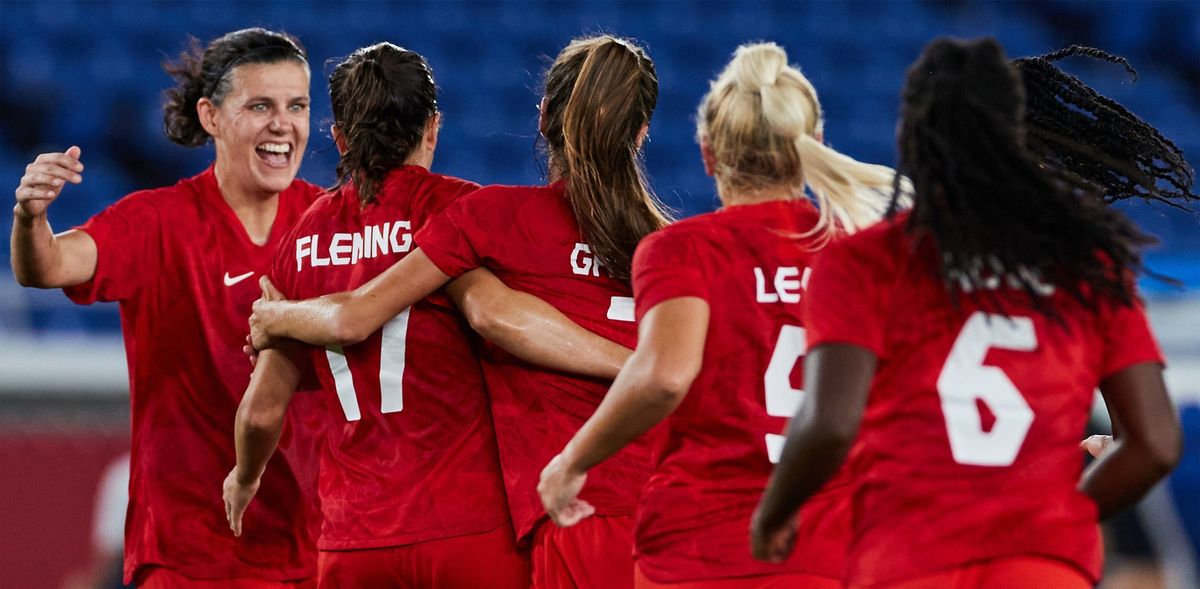 Canadian women's team coach Bev Priestman finds herself in a bit of quandary at the moment.
Last week, Priestman named her roster for Canada's pair of friendlies later this month, which includes all 22 members of the gold medal winning side from the Tokyo Olympics. The Canadian team, who has been idle since besting Sweden in a penalty shootout at the Olympic final in August, will take on New Zealand on Oct. 23 at Ottawa's TD Place and Oct. 26 at Saputo Stadium in Montreal.
This is an important homecoming for Priestman's squad. The Canadians have not played on home soil since May 18, 2019, when they shut out  Mexico 3-0 at BMO Field in Toronto in a tune-up game ahead of the 2019 World Cup in France. Since then, the Reds have played 29 matches across all competitions, but all of them have been on the road.
So, the matches against New Zealand, billed as part of a "Celebration Tour," is about letting the hometown fans see their Olympic heroes and reconnect with them. For the players, it's an opportunity to bask in their achievement and receive some much-deserved adulation after being away from home for so long.