CanMNT
Tactical breakdown: Can Hoilett and Buchanan play together for Canada?
There's a world where both could be in the same starting lineup for Canada at the World Cup in Qatar.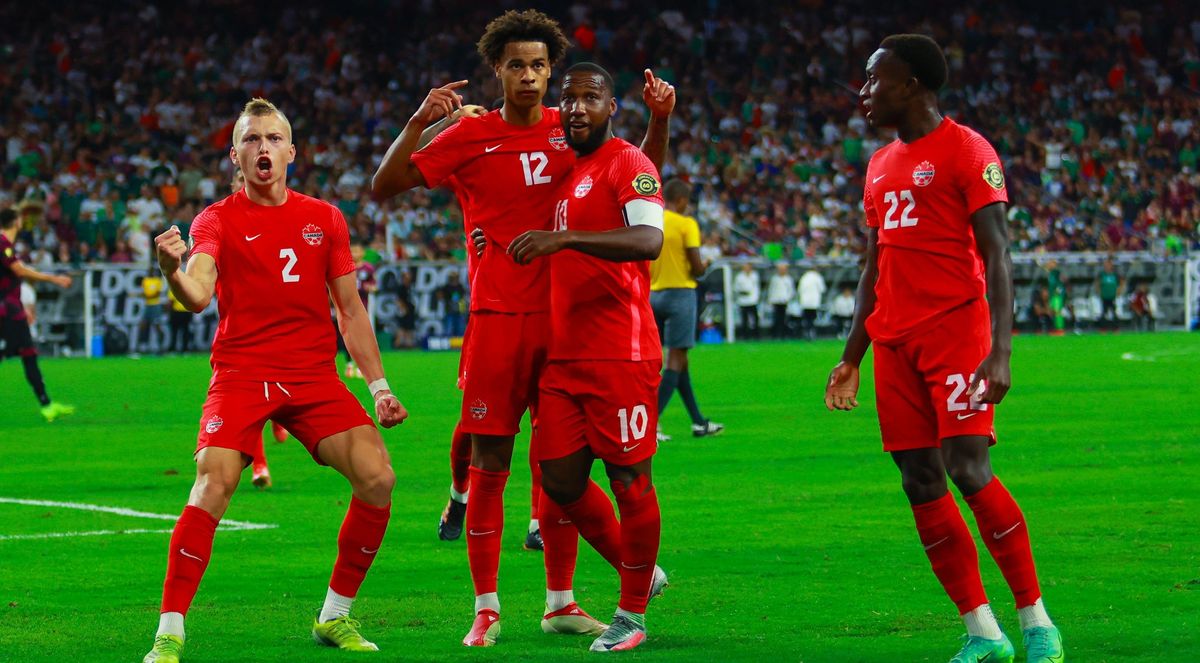 It's no secret that the Canadian men's team's strengths lie in the attack.
The depth in quality allows coach John Herdman to tinker his lineup, be it before or during a game, and it'll be a tremendous benefit to him at the FIFA World Cup.
Apart from Alphonso Davies – and potentially Jonathan David – there will be a fair amount of rotation from game to game at the World Cup. That'll mean we could see a few different systems depending on the opposition.
Here are three potential tactical wrinkles that we could see from Canada at the World Cup in Qatar.