Video blog
CanMNT Talk: What to make of Canada's loss in Honduras?
In the latest video blog, I examine Canada's loss in Honduras and if there was anything John Herdman could learn from it.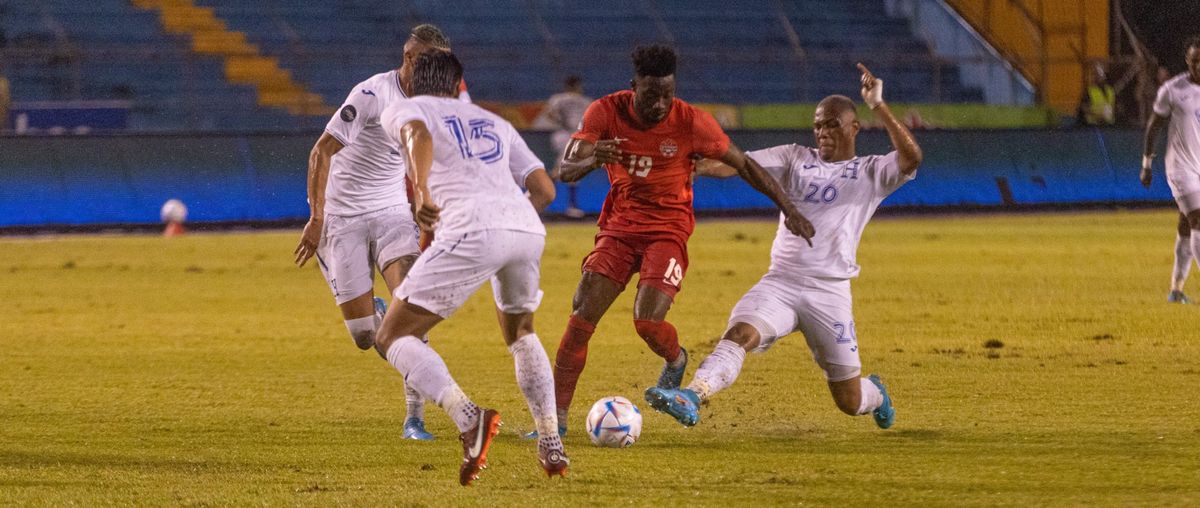 June turned out to be a pretty eventful month for the Canadian men's team for all the wrong reasons.
The Reds capped off a tumultuous international window with a 2-1 loss to Honduras in Concacaf Nations League action on Monday night in San Pedro Sula.
The playing conditions were far from ideal due to a waterlogged pitch thanks to a torrential downpour, and the situation was further exacerbated by poor officiating.
In the latest TFC Republic video blog, I break down Canada's loss in Honduras and discuss what this result means for the team going forward in its World Cup preparations.
Watch the video below: