CanMNT
Canada Soccer's decision to change courses with Herdman pays off
World Cup qualification has validated Canada Soccer's bold move to give Herdman the keys to the castle more than four years ago.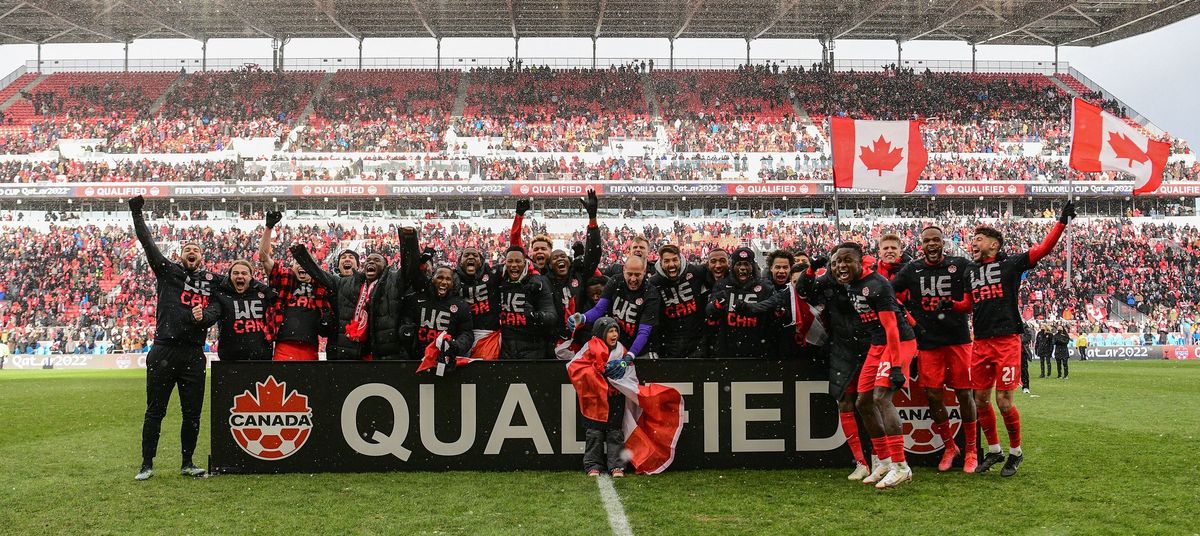 Jan. 8, 2018 might just be the most important date in the history of the Canadian men's team.
It was on that snowy, frigid evening that Canada Soccer took the bold step of drastically changing courses with the men's team program by announcing it had relieved Octavio Zambrano of his duties and replaced him with John Herdman.
The move represented one of the biggest shake ups in the history of Canadian soccer, with Zambrano being axed less than a year on the job. Zambrano was hired the previous March and guided Canada to the quarter-finals of the 2017 CONCACAF Gold Cup, the Reds' first appearance in the knock-out stage of the tournament since 2009.