Video blog
CanWNT Talk: Valuable lessons learned in Nigeria series
In the latest video blog, I break down Canada's performance in a 2-2 draw against Nigeria on Vancouver Island as part of its Celebration Tour.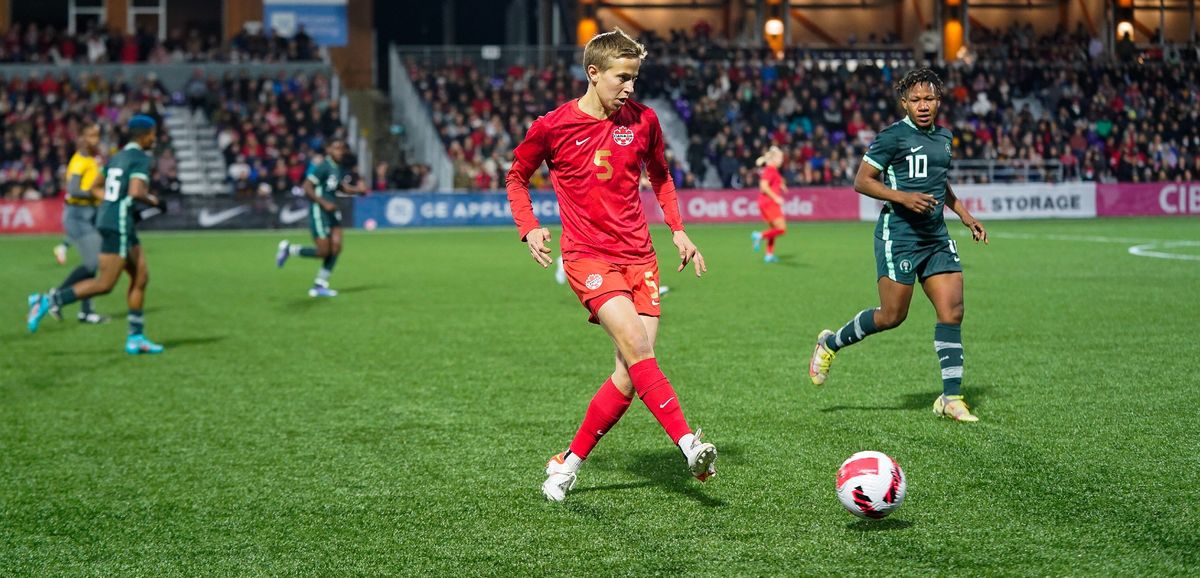 The Canadian women's team finished off the second leg of their Celebration Tour on Monday night on Vancouver Island and got a bit more than it bargained for against Nigeria.
Canada was forced to come  from behind twice to earn a 2-2 draw at Starlight Stadium, with Christine Sinclair and Shelina Zadorsky providing the goals for Bev Priestman's side.
In the latest TFC Republic video blog, I recap the game and what stood out about Canada's performance against Nigeria.
Watch the video below: