Video blog
CanWNT Talk: A valuable learning lesson for the Reds vs. Brazil
Canada took some positives and negatives away from its two-game series in Brazil this month in preparation for of next year's FIFA World Cup.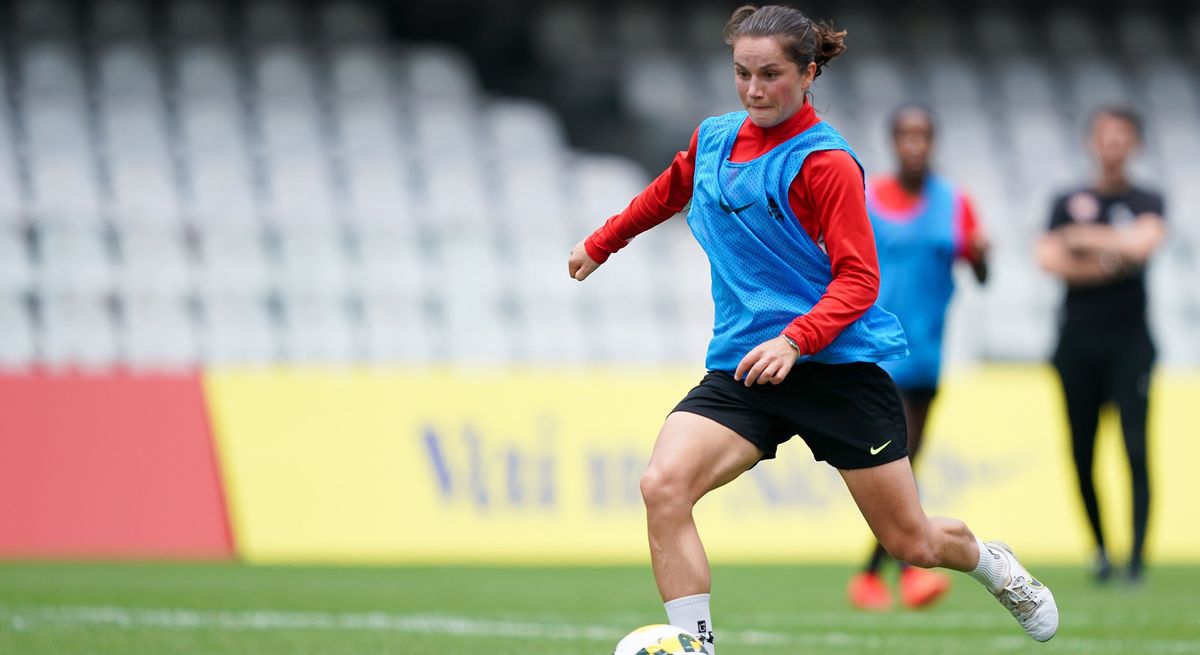 The Canadian women's team closed out the 2022 season with a heartbreaking 2-1 loss away to Brazil on Tuesday, a result that snapped the Reds' five-game winning streak.
The Olympic champions looked destined to earn a draw in the finale of their two-game series against the South Americans, but Canada conceded a goal deep into injury time en route to suffering only its third loss of the year out of 17 games.
Ashley Lawrence scored for Canada, while midfielder Jessie Fleming put in a player-of-the match performance in orchestrating the attack and creating the best scoring chances for the Canadians.
In the latest TFC Republic video blog, I break down Canada's performance against the Brazilians and look ahead to next year as the team prepares for the 2023 FIFA World Cup in Australia and New Zealand.
Watch the video below: