CanWNT
Canada vs. Costa Rica: What you need to know
The Canadians can clinch first place in Group B with a win over Las Ticas on Monday night.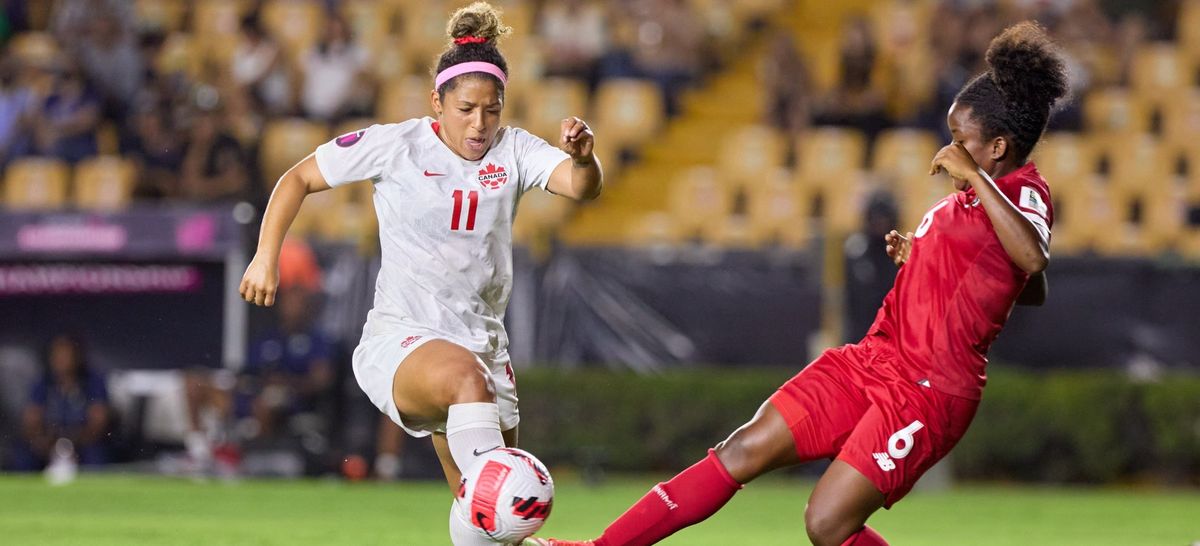 Canada is off to a perfect start at the Concacaf W Championship in Mexico, but can its unbeaten run last going into the knockout round when the margin of error becomes much slimmer?
With two shutout wins to its credit, the Canadians will try to make it three in a row when they close out group stage play vs. Costa Rica.
Here's what you need to know about Monday's match (7:00 p.m. ET) between Canada and Costa Rica at Monterrey's Estadio BBVA.