Video blog
CanWNT Talk: 'Celebration Tour' to resume in 2022
In the latest TFC Republic video blog, I break down the Canadian women's team roster and look ahead to its two-game series against Mexico.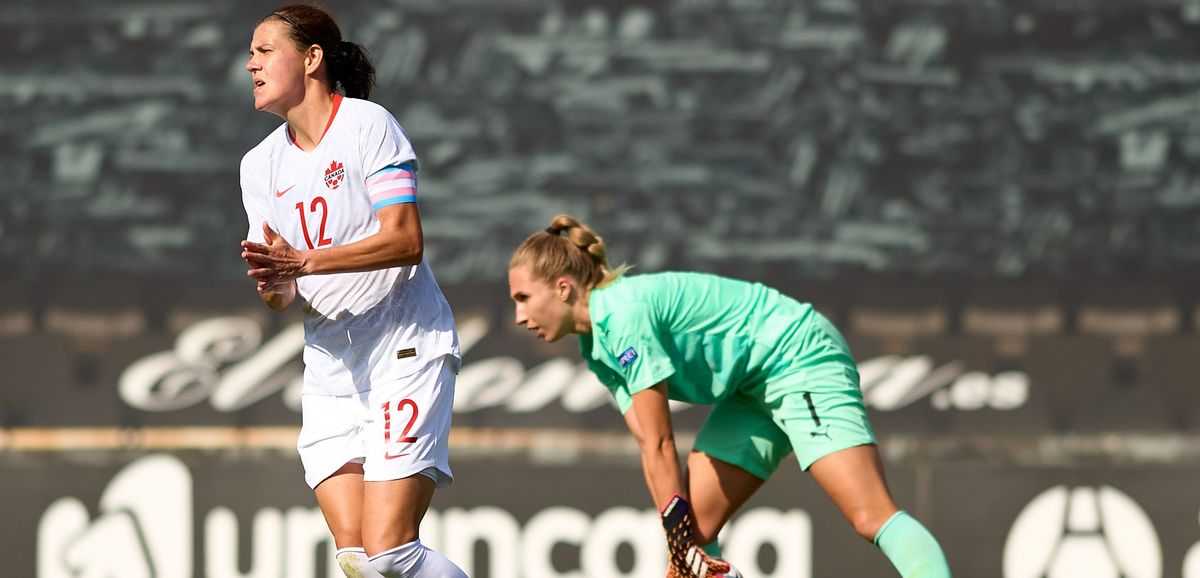 The Canadian women's team won't get another chance to play on home soil this year.
On Thursday evening, Canada Soccer revealed that the Olympic champions will hold a 10-day camp starting on Nov. 22 in Mexico City, and then play Mexico in a pair of international friendlies on Nov. 27 and Nov. 30. The Canadian women have played twice since winning gold at this summer's Tokyo Olympics, defeating New Zealand 5-1 in Ottawa and 1-0 in Montreal last month, kicking off what was dubbed a "Celebration Tour."
In announcing her roster for the pair of games against Mexico, coach Bev Priestman said there were too many complications to arrange more home games this year, and that the team's "Celebration Tour" will continue with home matches next spring.
Here's Canada's roster for the games vs. the Mexicans: