CanMNT
Tactical breakdown: Assessing how Ismaël Koné fits in with Canada
It's still early days into his pro career, but there is potential for the teenager to be a key figure for the national team for many years.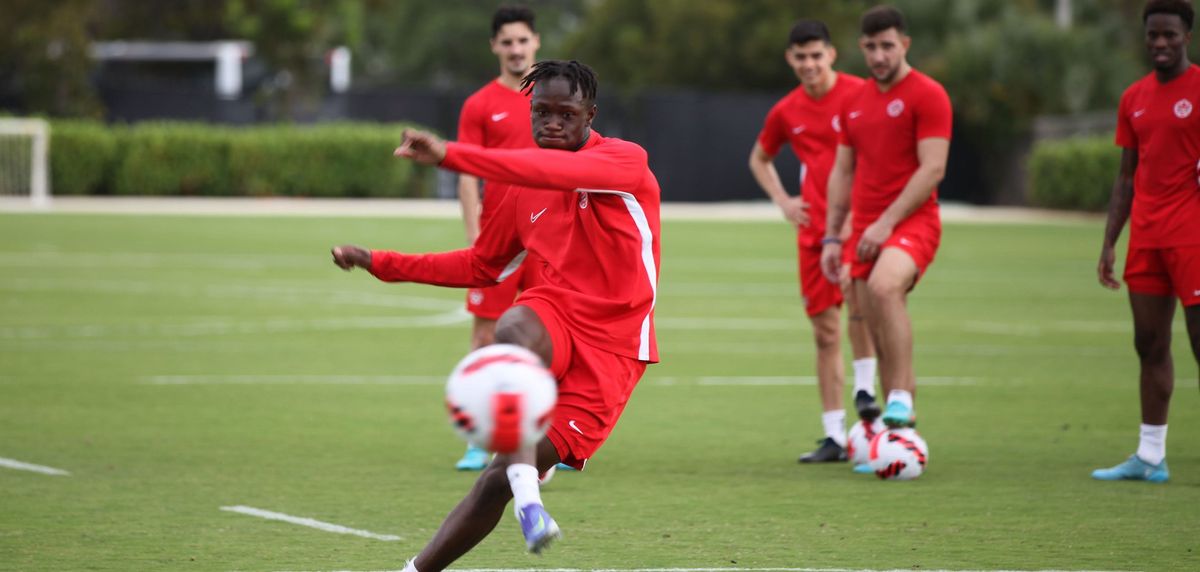 John Herdman has prioritized chemistry when selecting his rosters during World Cup qualifying, which has largely guided Canada to within a game of automatic qualification for Qatar later this year.
Twenty-three of the 25 players named to the roster for March's qualifiers were in the January squad. One of the "newcomers" is Dayne St. Clair, who has been on fire in Minnesota United's last two games, as the No. 3 goalkeeper.
The other is CF Montreal's 19-year-old sensation Ismaël Koné. The Ivorian-born midfielder received his first call-up after an impressive seven-game run to begin the 2022 MLS season, and replaces club mate Samuel Piette in the Canadian squad as he continues his recovery from an ankle injury.