Video blog
CanWNT Talk: Where do Olympic champions go from here?
The Canadian women's team doesn't have time to regroup from its World Cup failure with an vital Olympic qualifying series coming up.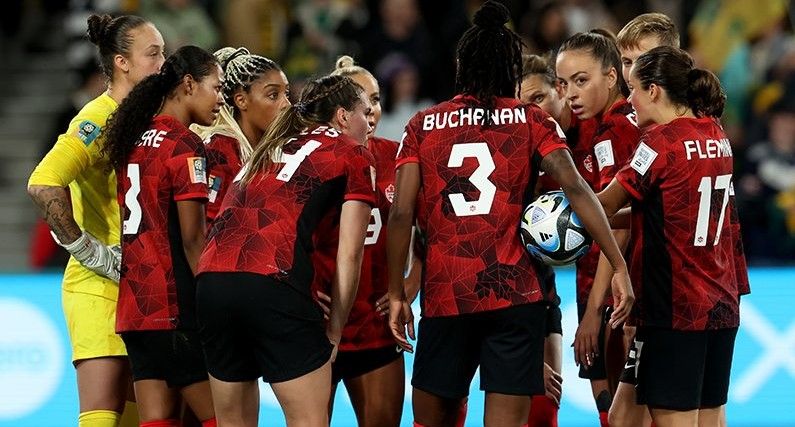 Needing only a draw to advance to the knockout round, the Canadian women's team instead suffered one of its heaviest defeats in tournament history with a 4-0 loss to Australia at the FIFA World Cup on Monday.
Canada became the first reigning Olympic champion to fail to advance out of the group stage at the FIFA World Cup. This was the first time the Canadian team has conceded four goals in a World Cup match since a 4-0 loss to France in the group stage of the 2011 tournament.
The Canadians only found the net twice at this competition (one of them an own-goal), which means the persistent questions about their goal-scoring ability will only grow louder (and justifiably so) as they attempt to recover from their meagre showing Down Under. Let's not mince words here: This latest loss was a microcosm of Canada's long-standing problems in attack, underlining the team's lack of creativity in the final third of the pitch and an inability to routinely break down its opponents.
In the latest TFC Republic video blog, we examine Canada's failure at the World Cup and look ahead to the future.
Watch the video below: