CanWNT
CanWNT to play Brazil, Czech Republic in Olympic tune-ups
Bev Priestman tells TFC Republic that Canada is trying to line up two more games after the June friendlies ahead of the Olympic tournament.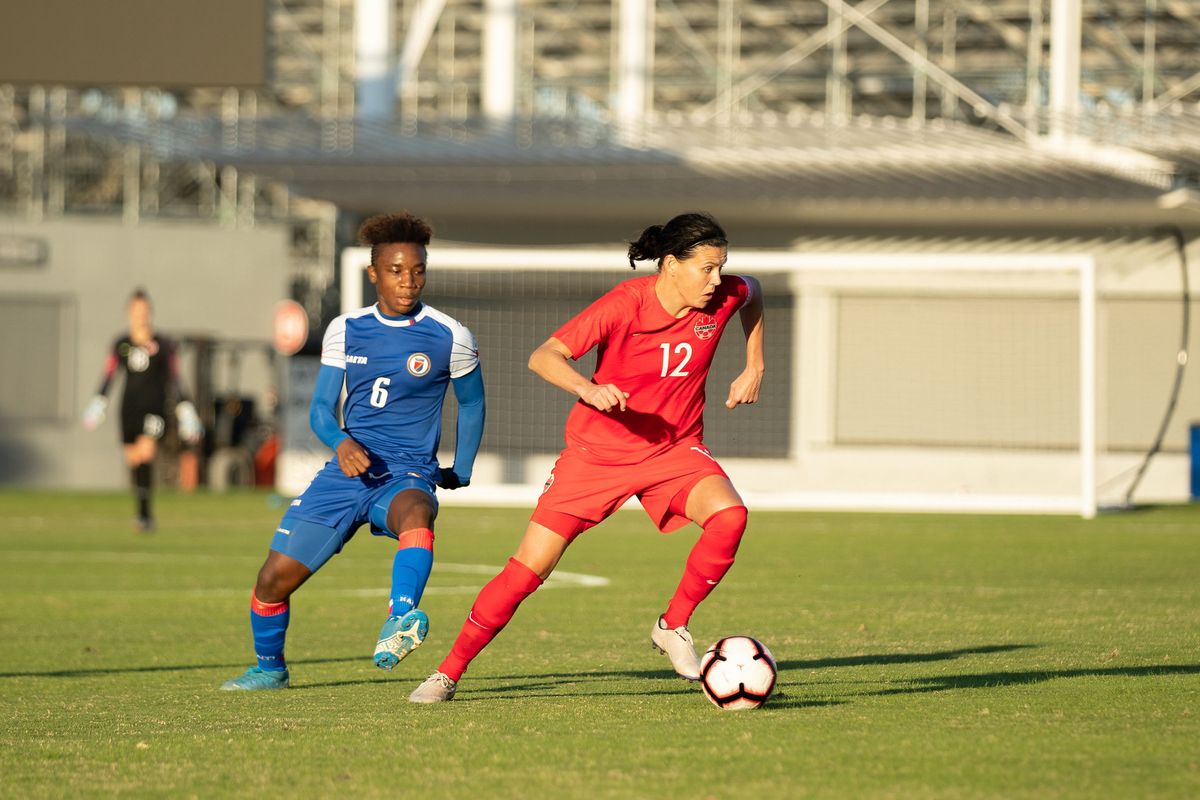 It's now getting very serious for the Canadian women's team.
Canada Soccer announced on Friday afternoon that its women's side will play the Czech Republic and Brazil in a pair of Olympic tune-up matches in Cartagena, Spain during FIFA's international window next month.
Canada, No. 8 in the current FIFA world rankings, will face the Czech Republic (ranked No. 27) on June 11, and then play seventh-ranked Brazil on June 14.