Q&A
Canadian coach Carmelina Moscato 'in a dream spot' at Tigres
In a 1-on-1 interview, Moscato discusses her coaching career in Mexico, why things didn't work out at CSB, coming back to Canada, and more.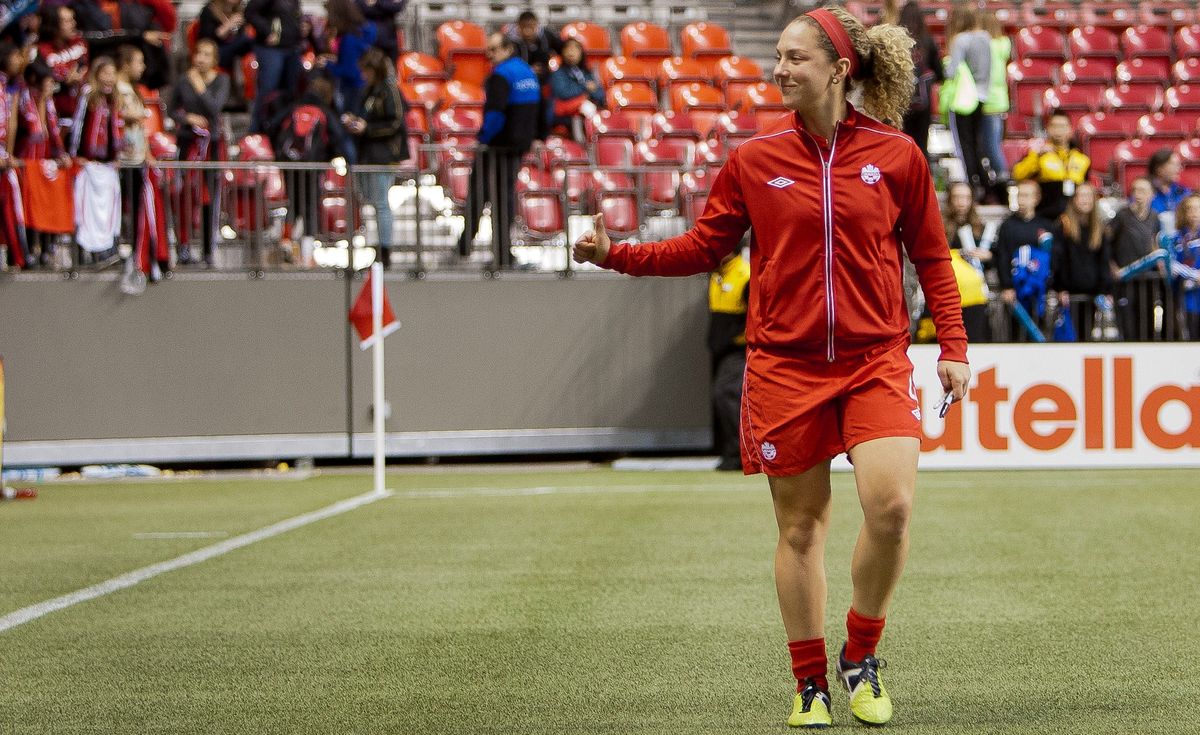 Carmelina Moscato has been on a whirlwind tour ever since hanging up her cleats as a player, moving from one job to the next around the world before finding true fulfillment in Mexico.
Moscato, a 38-year-old from Mississauga, Ont., earned 94 caps for Canada from 2002 to 2015, becoming one of the team's most trusted defenders while competing at three FIFA World Cups, and winning a bronze medal at the 2012 London Olympics. A four-year NCAA stint at Penn State was followed by a successful pro career that saw her play for clubs in Canada, the United States, Italy, Sweden and Australia.
Moscato hasn't slowed down since her retirement. Her tenures as a coach and an assistant with Canada's under-15 and under-20 teams was augmented by her time as a talent manager of the Canadian REX Development program.
In 2019, Canadian Soccer Business, owners and operators of the Canadian Premier League, hired Moscato as its manager of women's professional football development with an aim to launching a pro league in Canada. She left that position in late 2020 and was named the director of women's football for the Bahamas Football Association in early 2021. Later that summer, she took over as head coach of the FC Nordsjælland women's team in Denmark.