Feature
Armas and the challenge to maintain TFC's winning culture
How does Chris Armas put his stamp on TFC, while at the same time not fracture its culture of winning? It's a delicate balancing act.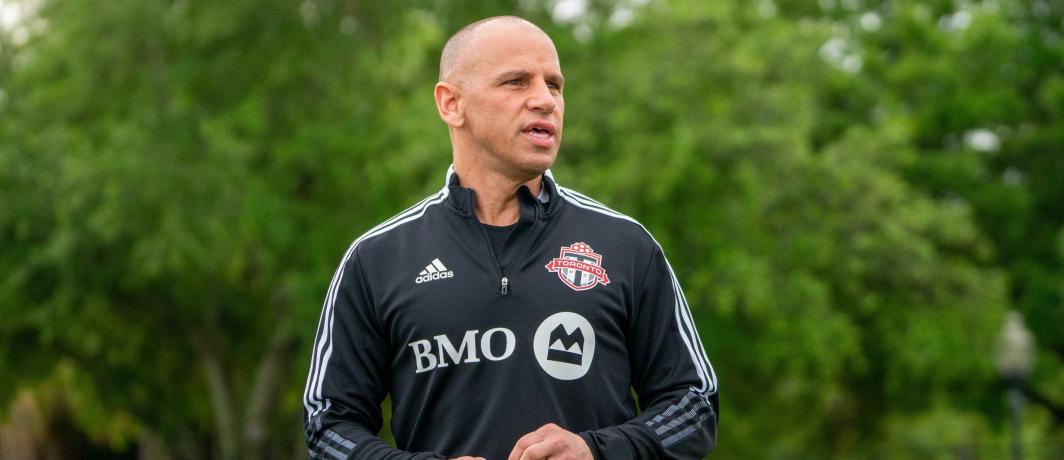 A new era in Toronto FC history began on Jan. 14, 2021 when Chris Armas was officially unveiled as the team's tenth coach and Greg Vanney's successor.
Armas has been in the job three months now, and the very early returns look good. Passage through to the quarter-finals of the Concacaf Champions League was secured with a 2-1 win over Club León on Wednesday, an incredible result for a TFC side dealing with a litany of injuries and with several inexperienced youngsters in the starting 11.
Still, Toronto has only two competitive games under Armas, so to even call it a sample size is misleading. Any substantive prognostications about how the team will fare in MLS this season can't be drawn at this point. Patience is required to see how this plays out over time and whether the team responds to Armas' rigorous tactical demands.