CanMNT
Canada at Concacaf U-20 Championship: What you need to know
Kobe Franklin is one of several TFC 2 players who'll try to help Canada qualify for the 2023 FIFA U-20 World Cup and the 2024 Paris Olympics.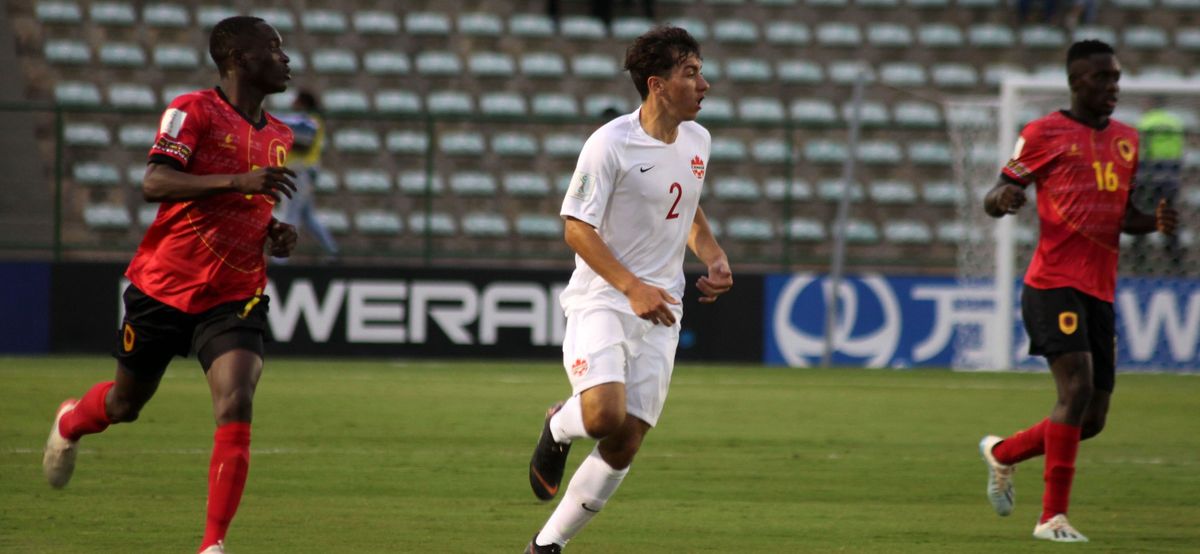 The last time the Canadian men's team competed at the FIFA U-20 World Cup was when Canada hosted the event in 2007.
The country has failed to qualify for each of the six subsequent World Cups since it welcomed the world 15 years ago, a record of futility that has become an embarrassing blemish on the program.
The Reds have another chance to end the drought this year, but first they'll have to navigate their way past the best nations in North America.
Here's what you need to know about the 2022 Concacaf U-20 Championship.