Opinion
Is the Canadian Premier League stuck in a rut?
While the CPL has become relevant within the soccer world in a short period of time, its search for mainstream relevancy continues unabated.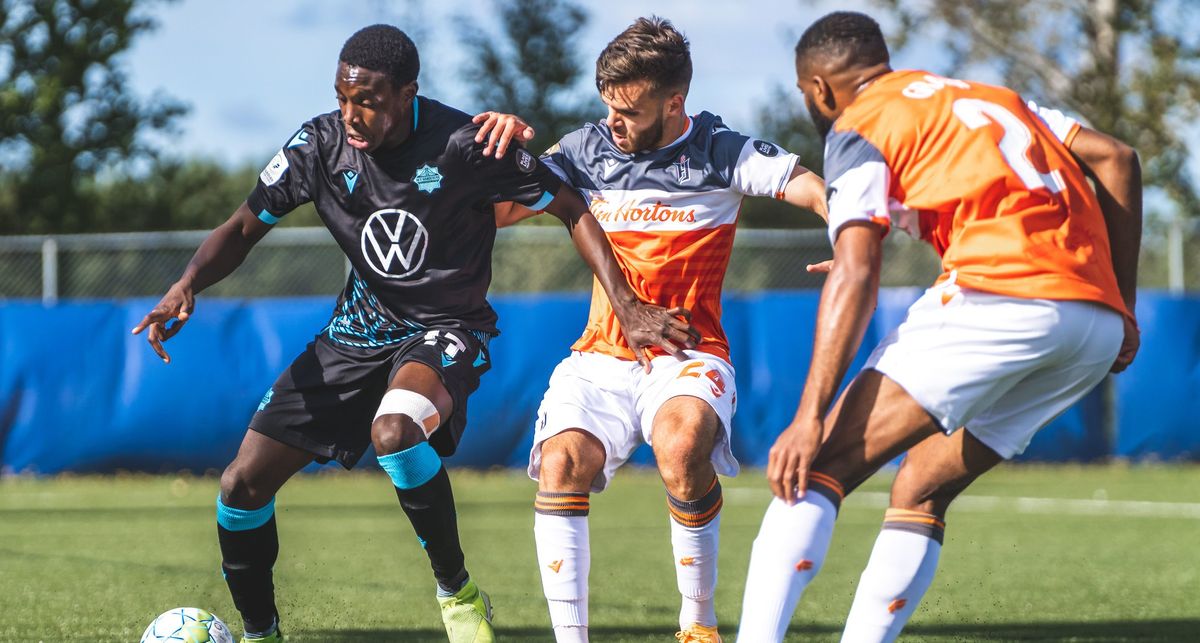 The Canadian Premier League's inaugural season was a little more than three months away from kicking off, but even though there was still a fair bit to do, commissioner David Clanachan seemed pretty relaxed when I spoke to him in January, 2019.
Sat at a table inside chic Italian restaurant ARDO, just a stone's throw away from the league's head office in downtown Toronto, Clanachan comfortably held court during a lengthy one-on-one interview in which this correspondent (then employed by Sportsnet) peppered him with questions for close to an hour.
There was a wide array of topics discussed: from the schedule, format and broadcast deal (all of which would be revealed in the ensuing weeks), to the long-term vision of the league, to the CPL's role in player development. Clanachan answered each question with the enthusiasm of a proud father who was sharing photos of his newborn child to a close friend for the first time.