Video blog
CPL Talk: Some very big challenges are ahead for the league
Four years on from its launch, the Canadian Premier League's still faces an uphill battle to gain mainstream relevance.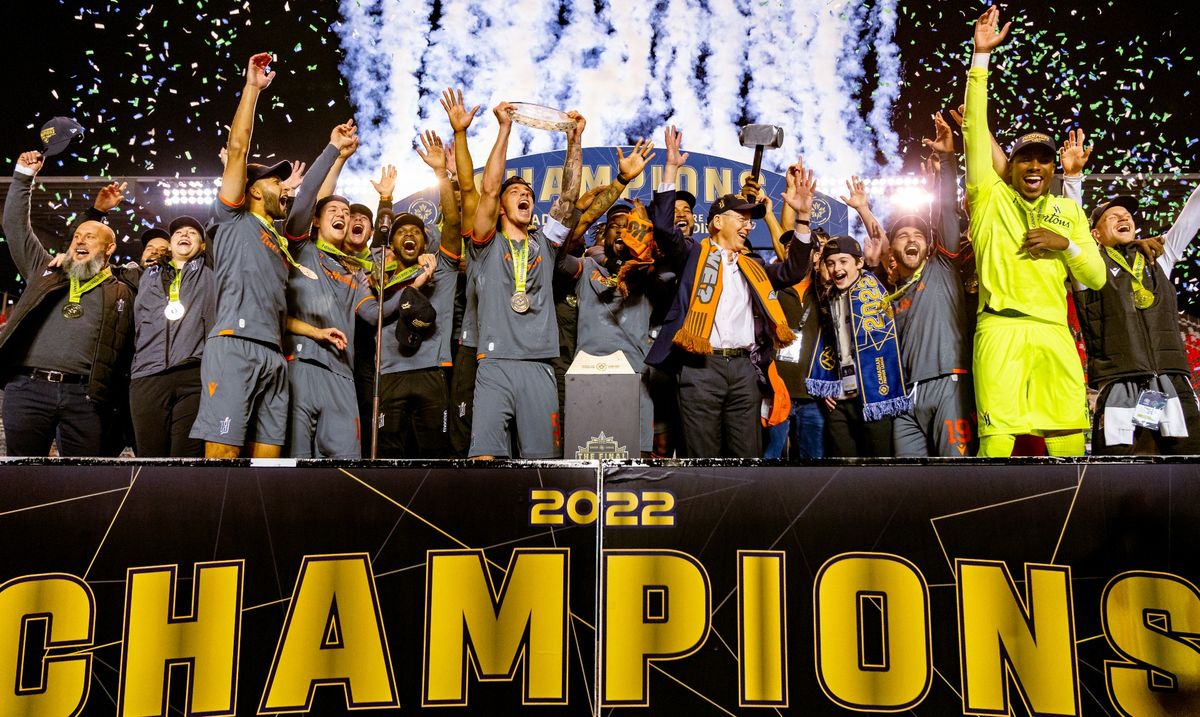 Sunday's CPL Final was a red-letter day for the league and Canadian soccer in general, as a season-high crowd of 14,922 watched Forge FC beat Atlético Ottawa 2-0 at TD Place Stadium to hoist the North Star Shield.
But, while it was undoubtedly a day of celebration and achievement for the CPL, it should not be overlooked that the league faces some major issues going forward.
In the latest TFC Republic video blog, I discuss the major challenges ahead for the CPL, including resolving the FC Edmonton situation, the need to grow its audience and become more relevant within the Canadian sports landscape, and much more.
Watch the video below: