CanMNT
Dwayne De Rosario on goals record: 'It was time to pass on the torch'
It took almost 10 years for someone to break the Canadian men's team goal scoring record, and De Rosario is glad that Cyle Larin finally did it.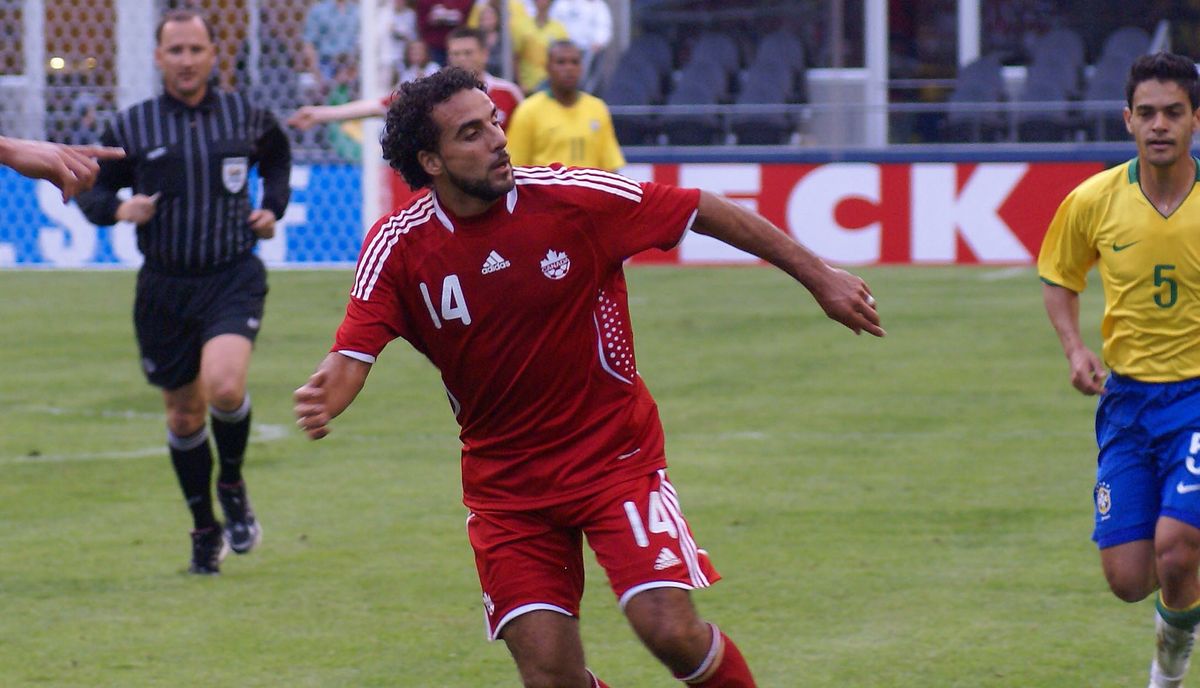 For close to 10 years, Dwayne De Rosario reigned as the greatest goal scorer in the history of the Canadian men's team.
A tense Concacaf World Cup qualifier against Panama on Sept. 7, 2012 at Toronto's BMO Field was settled when De Rosario scored on a free kick in the 77th minute, lifting the Reds to a 1-0 win.
It was an important victory for Canada, pushing it to the top of the Group C table in the third round of Concacaf qualifying. For De Rosario, the goal carried far more significance, as it was his 20th in international play, moving him past Dale Mitchell as the all-time top scorer on the men's side.