News
Enjoy a free preview of TFC Republic from August 22-28
With Toronto FC involved in a tight playoff race, TFC Republic is offering a special free preview this week.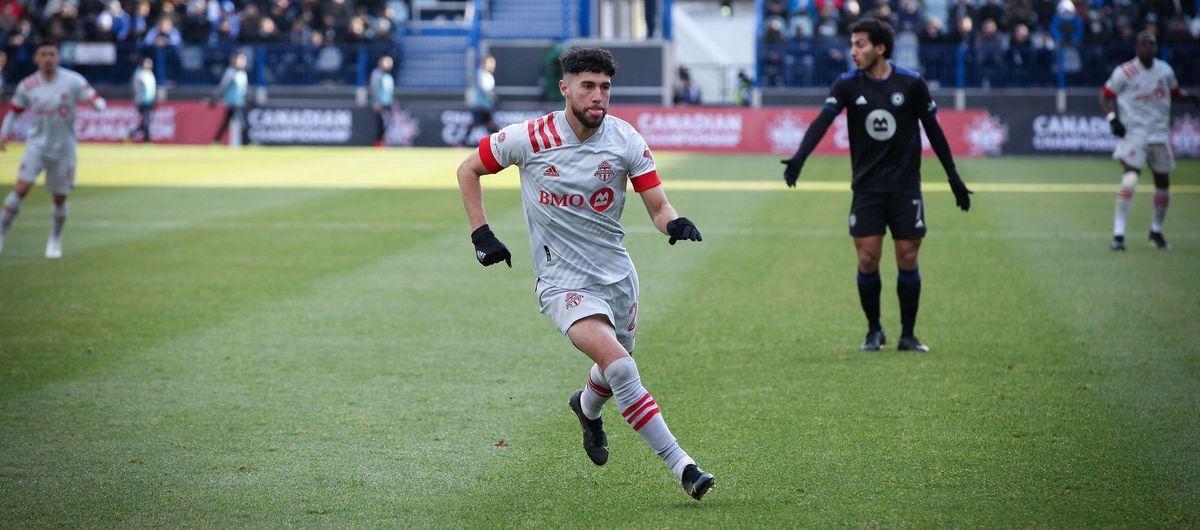 Things are getting down to the wire with Toronto FC.
Toronto (8-13-6) is fighting for its playoff life, as it currently sits 11th in the Eastern Conference, four spots and five points out of a playoff berth with seven games remaining in the regular season. The Reds are trying to avoid missing the playoffs for a second straight year, something that hasn't happened since 2013 and 2014.
TFC's road game this weekend vs. Charlotte FC could go a long way in determining the club's post-season fate, and breathe new life into the team after Saturday's disappointing loss away to Inter Miami. The last time the Reds faced Charlotte they blitzed the expansion club for four goals before halftime, with Lorenzo Insigne and Federico Bernardeschi making their successful MLS debuts.
With all of this in mind, TFC Republic will be offering a free trial to everyone this week!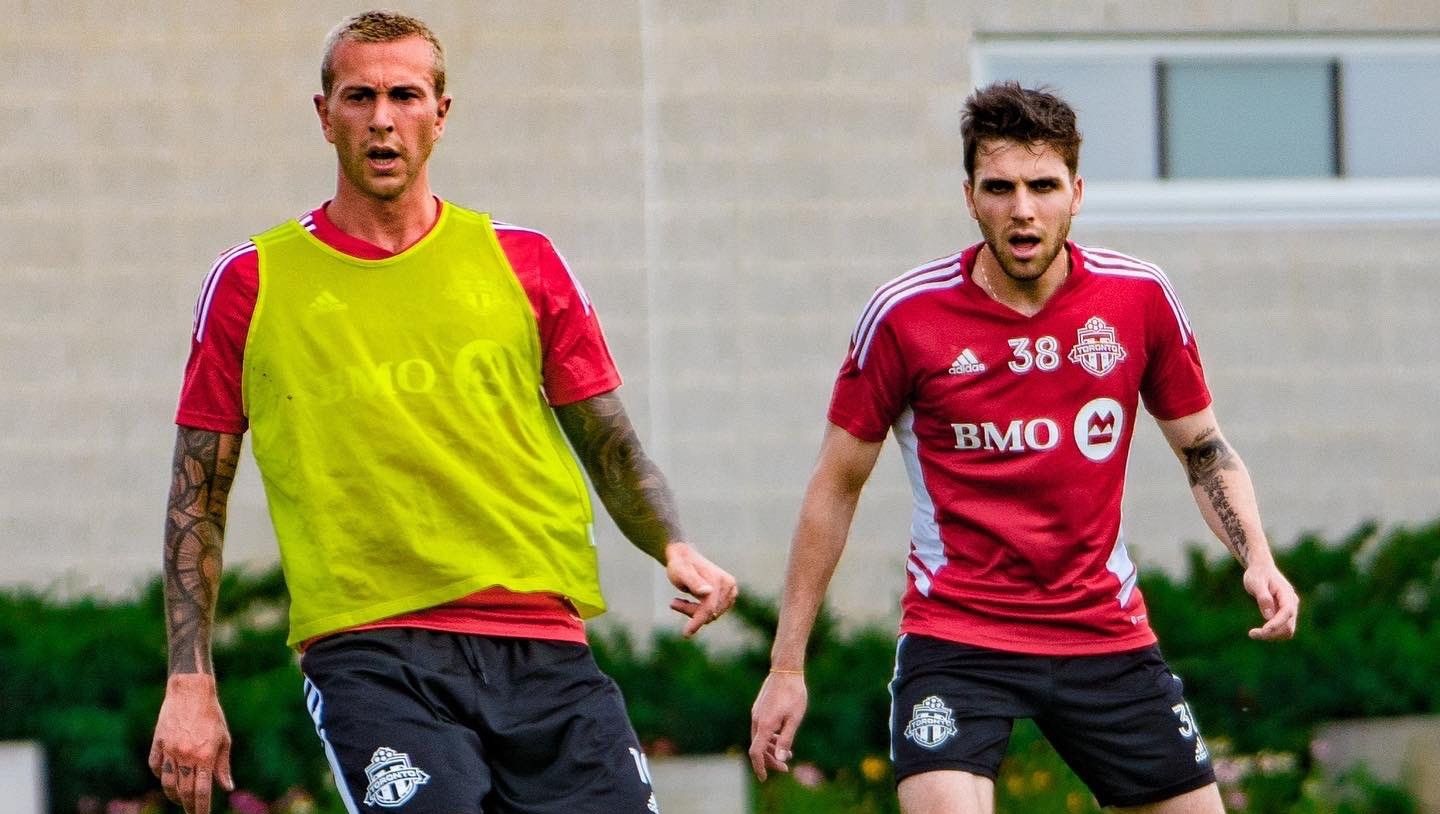 What that means is every piece of new content published on the site from today going forward will come out from behind the paywall and be available to everyone to read and enjoy. The free preview will end at 11:59 p.m. on Sunday, Aug. 28.
This is the ideal time to subscribe to TFC Republic, as we will provide in-depth coverage of the club from every angle during this hugely important week. If you've ever been on the fence about purchasing a subscription, now is your chance to check out the site and see what you are missing.
I'm sure you'll find at the end of this week's free trial that TFC Republic provides thoughtful and nuanced analysis of all things Toronto FC, and that you'll be inclined to purchase a subscription at one of two very affordable rates.
You can subscribe to TFC Republic by CLICKING HERE, or by clicking on the subscribe button on the top right of the home page. A monthly subscription costs just $8, while a yearly subscription is $50 (a savings of 48%).
Enjoy the free preview!
Cheers,
John Molinaro
Founder, TFC Republic
(Top photo courtesy of Canada Soccer)