Feature
Javier Perez: TFC interim coach for now, but he's putting down roots
Interim TFC coach Javier Perez felt it was important to find a permanent residence in Toronto as a symbol of his long-term commitment to the club.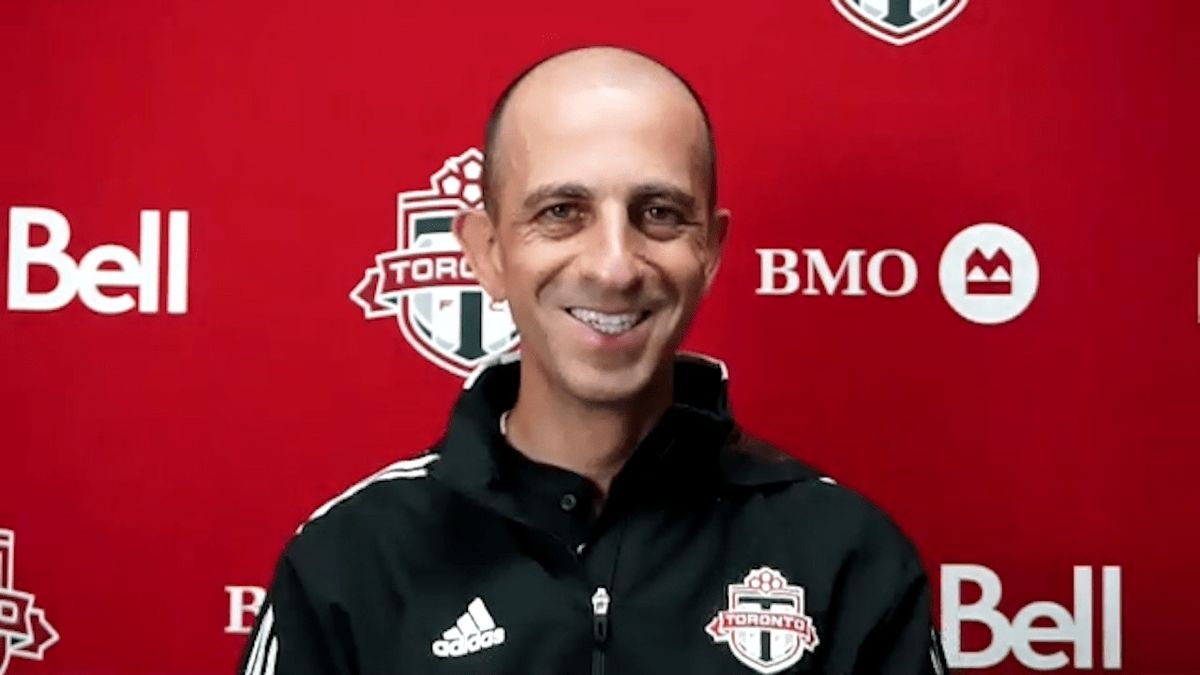 TORONTO - Javier Perez has found a home, both in the literal and figurative sense, at Toronto FC.
When TFC announced at the start of July that it would be hosting its next two home games at BMO Field, the players and staff left Orlando and returned home to Toronto. Perez hadn't previously settled in the city since being named an assistant coach under Chris Armas in February and he didn't have a home to return to, so the club found him temporary living quarters.
But it didn't take Perez very long to move out and find an apartment that he could call his own. At the moment, he's living alone. His partner and child, who are both in New York, are expected to join him at some point. Beyond wanting a permanent place so he could put a nail in the wall anywhere he pleased, Perez felt it was an important move to firmly establish Toronto as his home and let everybody know that he's in this with TFC for the long haul.