CanWNT
Canadian women's team benefitting from Jessie Fleming's ascent at Chelsea
After years of showing so much promise, the Canadian midfielder is enjoying a breakout year for both club and country.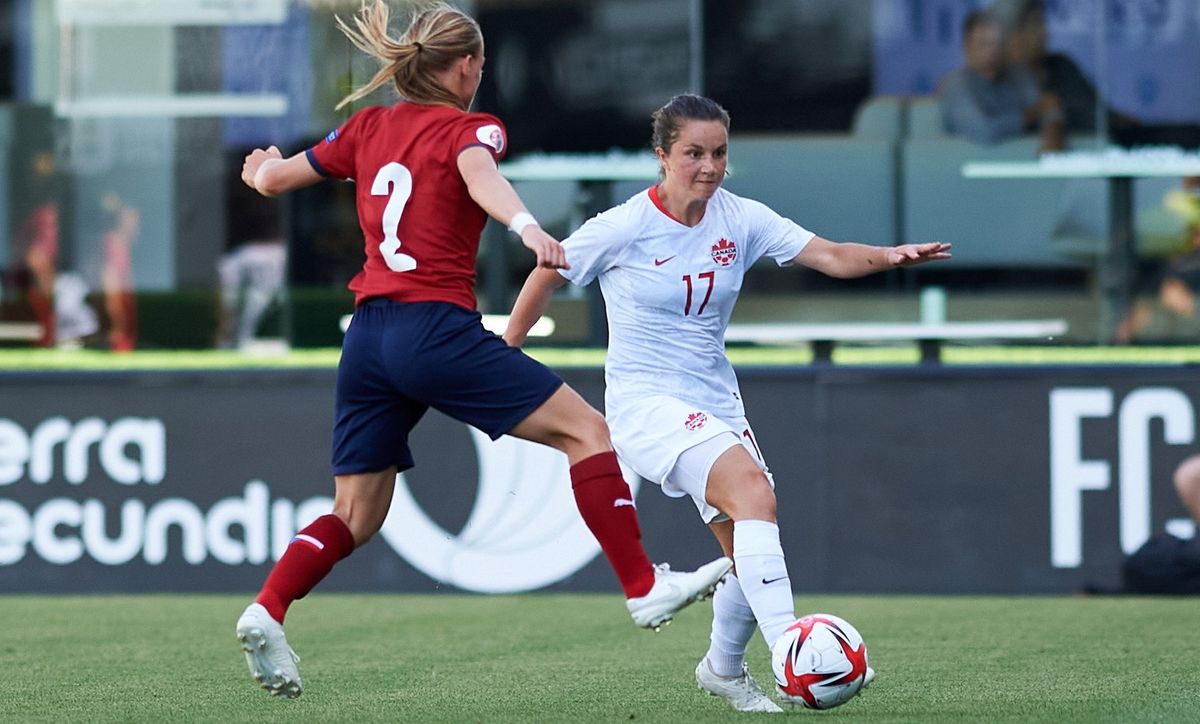 This has been the year of Jessie Fleming, and it has to be said that it was a long time in coming.
Everybody could immediately see the diminutive midfielder was a bright prospect when she made her debut for the Canadian women's team in 2015 at the age of 15, the second-youngest player to ever play for the senior side at the time. Skilled in possession and in distribution, operating with a high level of on-field intelligence and with great overall vision, Fleming looked to be one for the future.
In 2017, captain Christine Sinclair was effusive in her praise of Fleming, saying "(she) is a world-class player that I believe, over the next few years, could be the best in the world... She is one of a handful of players on our team where the potential is just limitless. I am just happy to be around for the ride."