CanMNT
Breaking down Jonathan David's championship season with Lille
How good was Jonathan David for Lille? French soccer journalist Tom Williams talks to TFC Republic about the Canadian international's first season in France.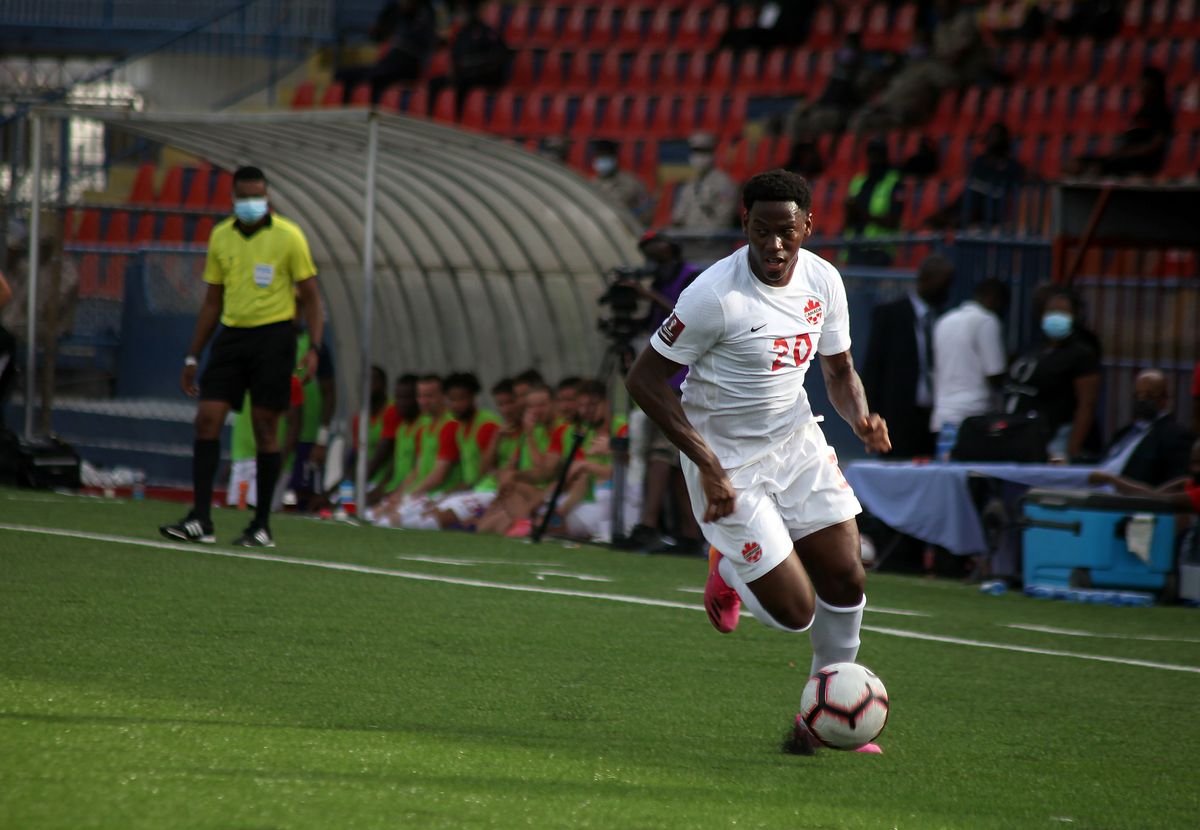 A lot of questions have been asked about Jonathan David in France ever since he made the move to Lille OSC from K.A.A. Gent last summer.
Why was Lille spending a club-record €30 million transfer fee on a Canadian forward in his early 20s whose only previous experience was playing in the modest Belgian league? Would he be able to fill the shoes of Nigerian standout Victor Osimhen, who was sold to Napoli the previous month for €70 million?
The questions continued when David stumbled out of the gate at Lille, and didn't score his first goal in Ligue 1 until late November. Had Lille overspent on him? Was he ever going to come good?