Feature
Tactical breakdown: What is Osorio's best role at Toronto FC?
Despite a tumultuous 2021 season from TFC, the Canadian midfielder remained one of club's best and most consistent players.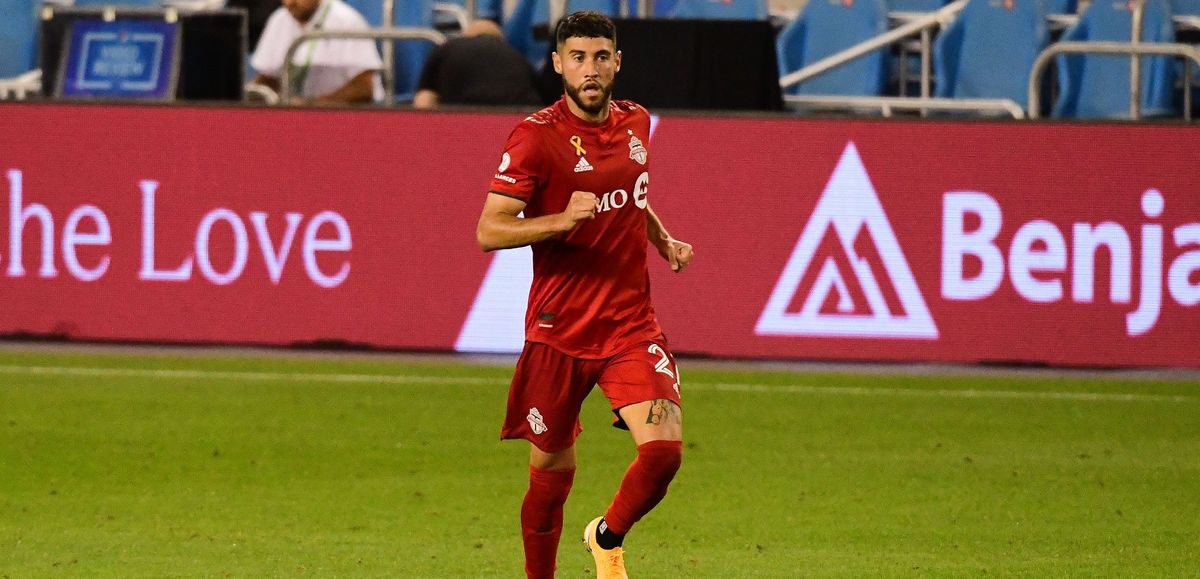 Over the next couple of months, TFC Republic will provide a breakdown of a Toronto FC player's 2021 season on a weekly basis. Last week focused on captain Michael Bradley.
This week, the attention shifts to another midfielder in Jonathan Osorio. The 29-year-old remained ever present for TFC despite a tumultuous season and was a first-team regular for the Canadian men's team.
Here is an in-depth breakdown of the Canadian international's 2021 campaign for Toronto FC.