Feature
Tactical breakdown: Michael Bradley still a key player for TFC
A solid 2021 season showed that 'The General' can remain Toronto FC's go-to No. 6 who kickstarts attacks and progresses the ball.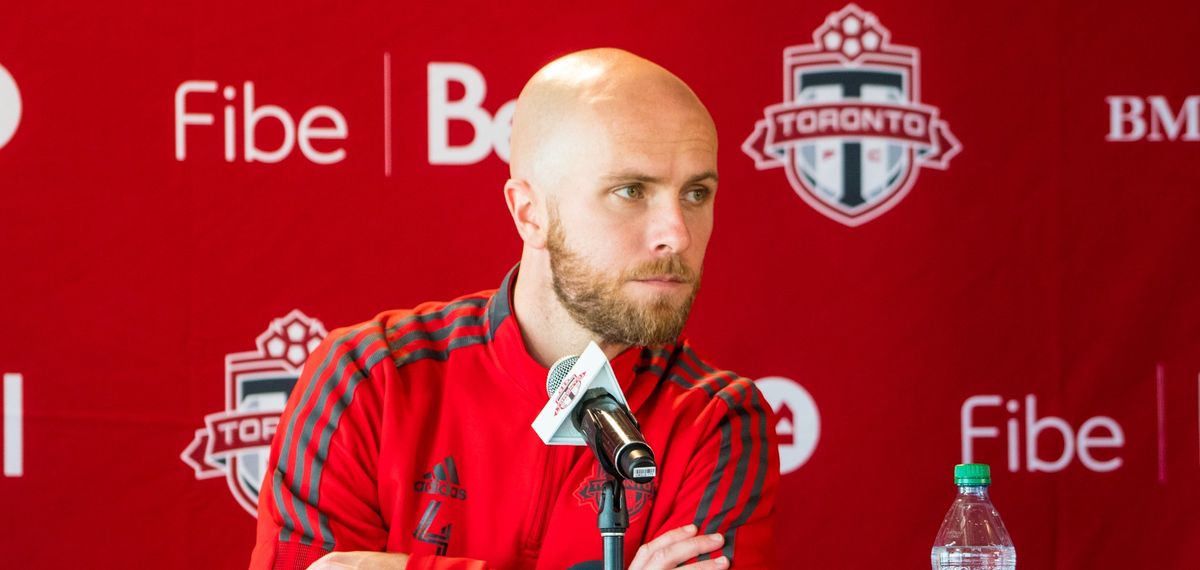 It's already been a hectic off-season at Toronto FC with Bob Bradley hired as coach and sporting director after the departures of Ali Curtis and Javier Perez.
Now the focus shifts to remaking the squad. Plenty of rumours are swirling about several players and whether they will be retained by TFC for 2022.
One man who is certainly staying is Michael Bradley. The veteran midfielder may only have one year remaining on his contract, but he proved this past year that he's still a valuable contributor for the club.
For the next couple of months, TFC Republic will provide a breakdown of a player's season on a weekly basis, beginning with Bradley. Here is an in-depth breakdown of the captain's 2021 campaign.