CanMNT
Osorio rises to Herdman's challenge to take more on his shoulders for Canada
The TFC midfielder has flourished for Canada since John Herdman took over as coach in 2018.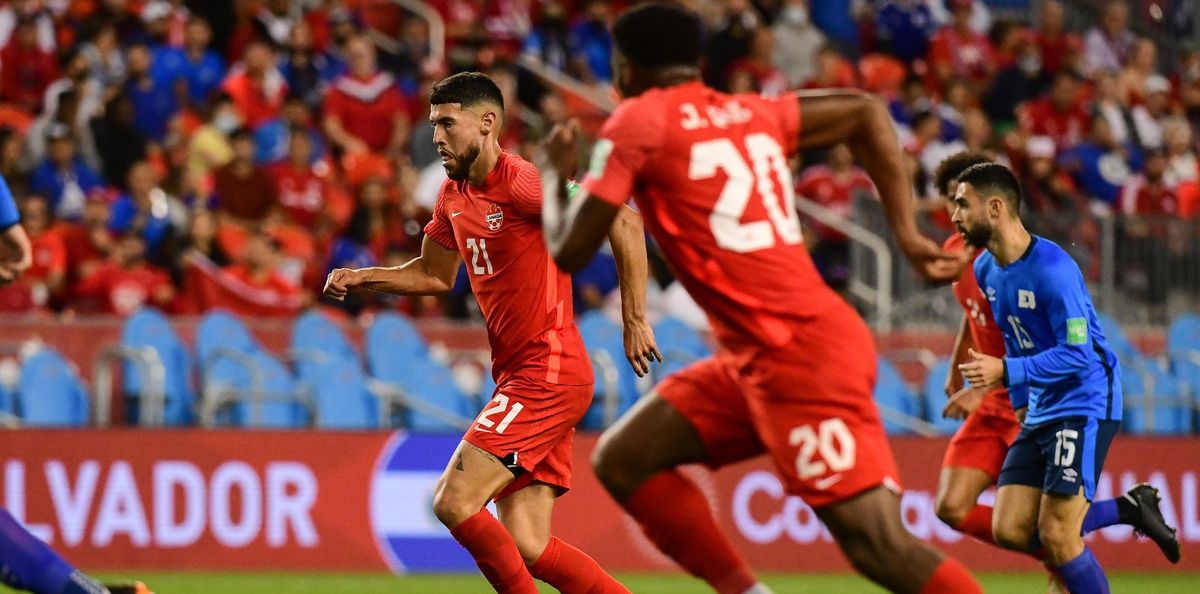 Jonathan Osorio is a student of the game.
He's long appreciated soccer's rich history, which was why he was so excited to play and score in Canada's World Cup qualifier last month at Mexico City's Estadio Azteca, one of the sport's true cathedrals that has hosted two World Cup finals.
But the Toronto FC midfielder is also a student in that he is eager to learn more and develop his style of play when asked to by his coaches. That was the case under former Canadian national team manager Octavio Zambrano, who challenged the creative, attack-minded Osorio to add more defensive and combative elements to his game four years ago when he was in charge.
Zambrano saw great potential in Osorio, and described him as a technically sound player with a great attitude. But he also felt the Toronto native still needed to put in some work to become a complete midfielder – someone who could create and help his team defend.