Feature
Now more than ever, Toronto FC needs Jozy Altidore
Jozy Altidore has lifted up Toronto FC when it has needed him the most. It's what he's always done. And it's what TFC need him to do once again.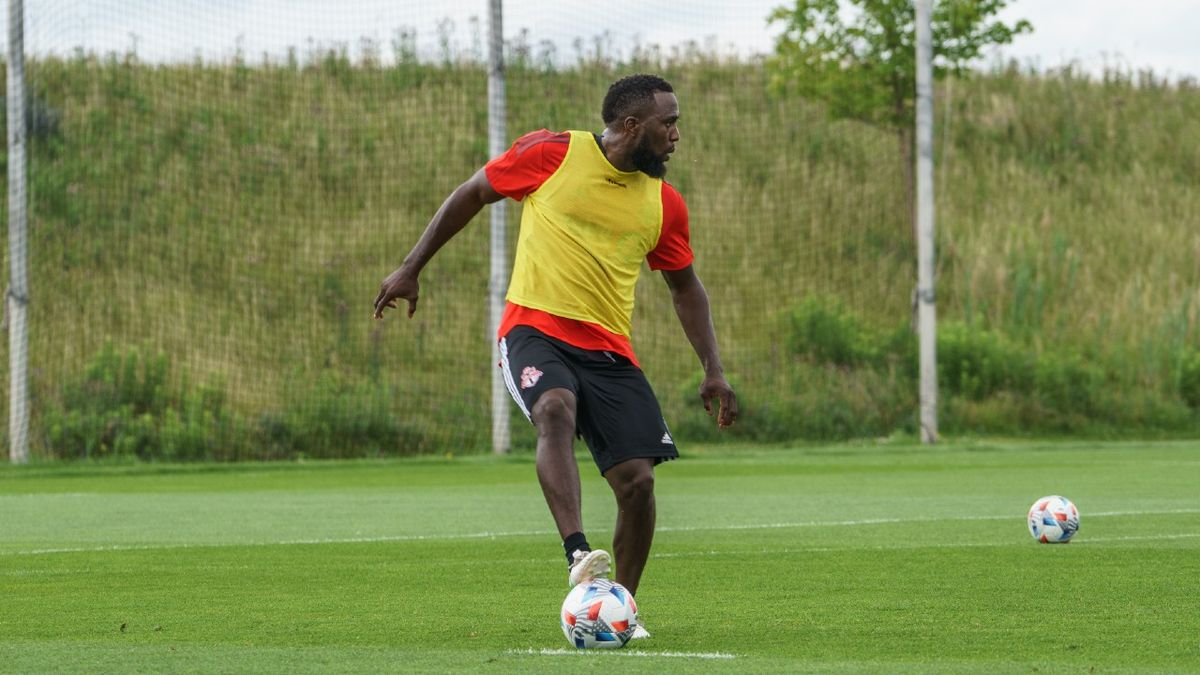 After a brief separation, the Jozy Altidore-Toronto FC marriage that appeared to be on the rocks is headed towards reconciliation rather than divorce.
Exiled by the club for over a month, Altidore returned to training with the rest of his teammates this week in Toronto after club president Bill Manning and interim coach Javier Perez reached out to him, paving the way for him to rejoin the team.
Altidore's status with TFC had been in limbo following a confrontation with ex-coach Chris Armas after he was substituted in the 70th minute of its 1-0 loss to Orlando City on May 22. In the aftermath, Altidore, 31, was told to train on his own away from the rest of the team down in Florida, and he did not dress for the Reds' subsequent six games.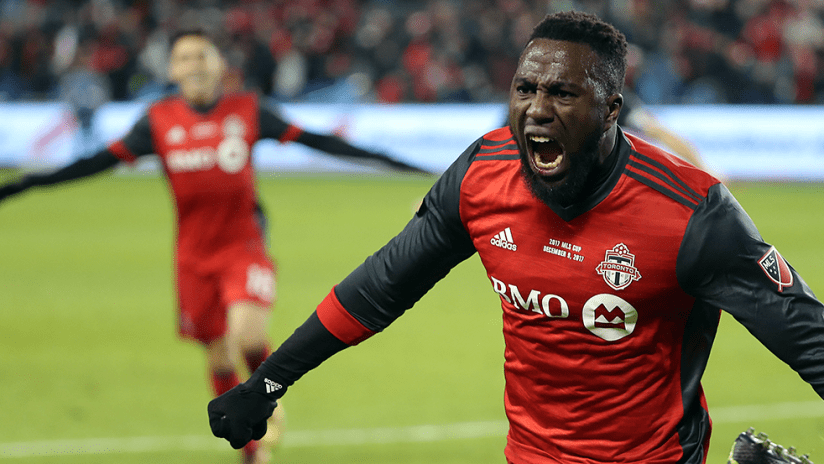 At the same time, GM Ali Curtis had been working behind the scenes with Altidore's agent to resolve the issue, and the belief was that the club was looking to offload the veteran forward. But the recent firing of Armas meant the situation changed, opening up a path for Altidore to return to the team. Now he's fully ensconced with the squad and by all accounts available for selection for Saturday's home game against Orlando City.
And it couldn't come at a better time for TFC, to be honest.