Q&A
Julian de Guzman: 'Being a part of the CPL, that's always a dream'
In a 1-on-1 interview with TFC Republic, Julian de Guzman discusses his involvement in Simcoe County Rovers, his thoughts on the CPL, and more.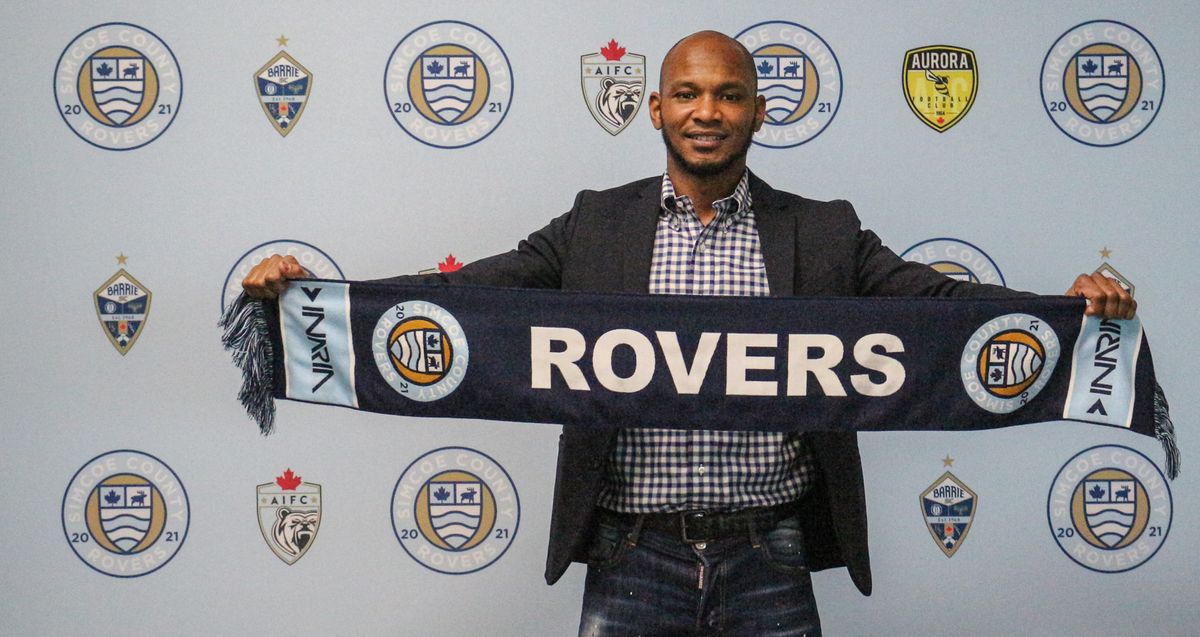 Julian de Guzman is a busy man these days.
Aside from his responsibilities as a father of a young family, he's also juggling being a co-owner of Simcoe County Rovers FC, a new semi-professional team that will compete in League1 Ontario in 2022, both on the men's and women's side. Current Canadian national team striker Cyle Larin is also part of Simcoe County Rovers' ownership group.
De Guzman, a former GM of the Ottawa Fury (he was with the club in its final USL Championship season before it ceased operations in 2019) has also been a regular feature on TSN's broadcasts of MLS matches this season, and he served on the network's panel during its coverage of Euro 2020 this past summer.
In this final instalment of a three-part Q&A with TFC Republic, de Guzman talks about the importance of Simcoe County Rovers, his work as a broadcaster for TSN, and whether or not he'd like to get involved in the CPL in the future.
To read part 1, click here. To read part 2, click here.
This Q&A has been lightly edited and trimmed for brevity and clarity.