Feature
Bradley: Too easy to blame 'style of play' for TFC's poor results
A change in style of play isn't the sole root cause of Toronto FC's poor results under Chris Armas. There's more to it, according to Michael Bradley.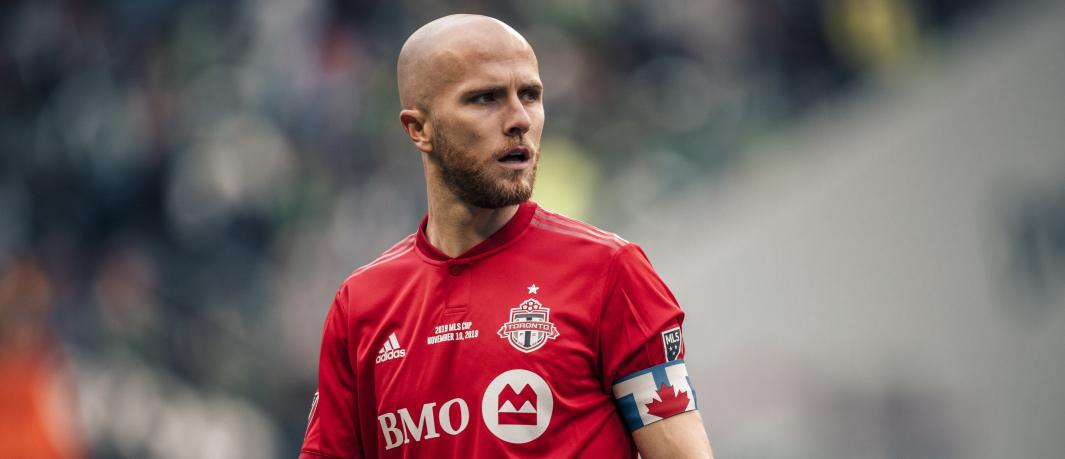 Maybe Michael Bradley is right.
Maybe we're far too concerned with formations. Maybe all of this talk about systems and playing styles by pundits and fans is over the top. Maybe esteemed authors such as Michael Cox are wasting their time in writing long-form articles on tactics and the history of the 4-4-2.
Okay, Bradley didn't even come close to saying that this week when speaking to reporters. But you could sense a touch of bemusement from the veteran midfielder at persistent suggestions that TFC has struggled for results on the pitch because of tactical changes made by Chris Armas.