CanWNT
Nichelle Prince among returnees in Canadian women's team camp
The veteran forward appears to have recovered from a ruptured Achilles tendon in time to play at this summer's FIFA World Cup.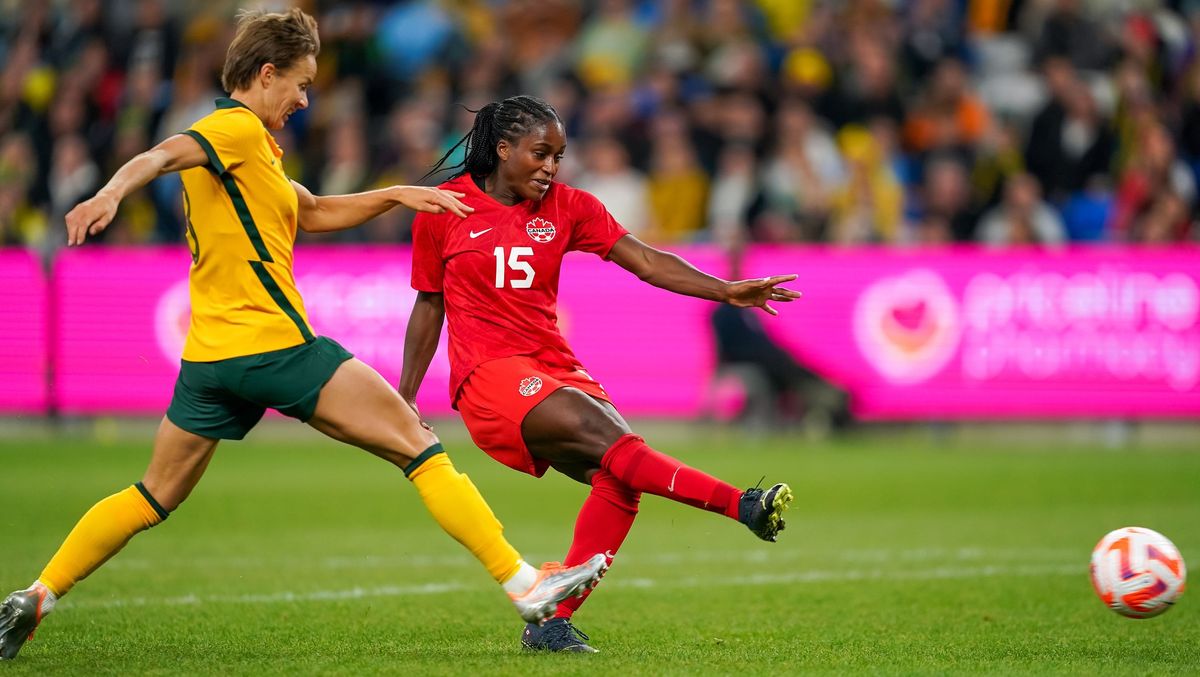 Slowly but surely, the Canadian women's team is getting crucial players off the injury list ahead of this summer's FIFA World Cup in Australia and New Zealand.
Coach Bev Priestman on Thursday announced her 25-player roster for a special pre-World Cup training camp that will kick off in Australia on June 28 and run until just before the start of the tournament. Included in the Canadian squad are forwards Nichelle Prince and Deanne Rose, centre backs Kadeisha Buchanan and Shelina Zadorsky, and midfielders Desiree Scott and Quinn, all of whom have been sidelined with injuries in recent months.
Ranked No. 6 in the world, Canada will compete in a first-round group at the World Cup with co-host Australia (No. 10), the Republic of Ireland (No. 22) and Nigeria (No. 44). Canada faces Nigeria on July 21 in Melbourne, Ireland on July 26 in Perth, and co-hosts Australia on July 31 in Melbourne.  
The World Cup runs from July 20 to Aug. 20. Priestman won't name her 23-player World Cup roster until July 9.