Q&A
Canada's Nichelle Prince aiming to have a breakout NWSL season
In a 1-on-one 1 chat with TFC Republic, the Canadian forward discusses the goals she has set for herself, how winning Olympic gold earned her newfound respect, and more.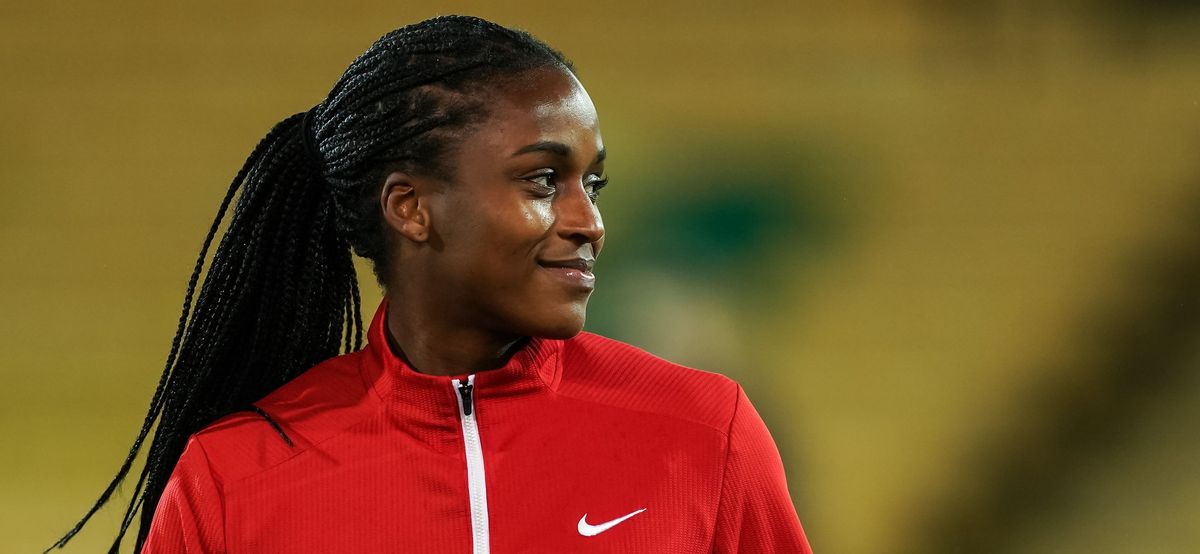 The 2022 NWSL season kicks off on Friday, and Canadian Nichelle Prince is eager to get to work and prove she can become one of the league's top forwards.
Prince, a 27-year-old from Ajax, Ont., has been a consistent performer for the Houston Dash since being selected 28th overall in the 2017 NWSL College Draft, earning the praise of coach James Clarkson for her work rate.
But while the Olympic champion has been an attacking threat for her national team, with 13 goals in 80 games, she has yet to break out as a legitimate goal-scorer for Houston. In six seasons with the Dash, she only has nine goals. Clarkson feels the Canadian is ready to have a breakthrough campaign in 2022 and establish herself as an elite player in the NWSL. In the past, Prince would have shied away from such lofty expectations, but now she has firmly embraced them.
In this one-on-one interview with TFC Republic, Prince discusses the targets she has set for herself in the 2022 NWSL season, how winning Olympic gold earned her newfound respect from players around the league, and more.