Video blog
TFC Talk: Reds in a fight to regain relevance
In the latest video blog, we explain the low turnout at Toronto FC's end-of-year media session and much more.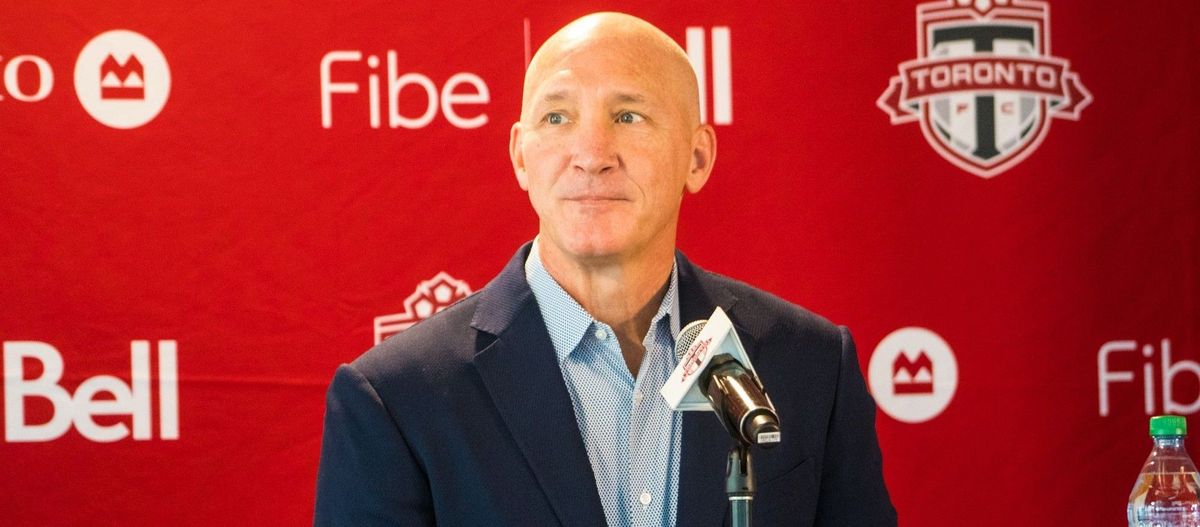 Thanks to a horrific three-year run and its worst ever season in 2023, Toronto FC finds itself in a fight to gain relevance while competing in the country's most crowded sports and media market.
Case in point: Last Friday's end-of-year media availability hosted by Toronto FC was poorly attended, as only three reporters (including TFC Republic) showed up.
As this photo by Neil Davidson of the Canadian Press illustrates, there were more empty chairs than reporters in the media room at the club's training ground where the media availability was staged.
In the latest video blog, I explain why I believe Toronto FC is in a battle to regain relevance and discuss the low turnout at the club's end-of-year media session.
Watch the video below: