News
Transaction tracker: Vázquez highlights TFC's off-season departures
The veteran midfielder won't be back at Toronto FC as he was one of five players to have his 2024 contract option declined by the club.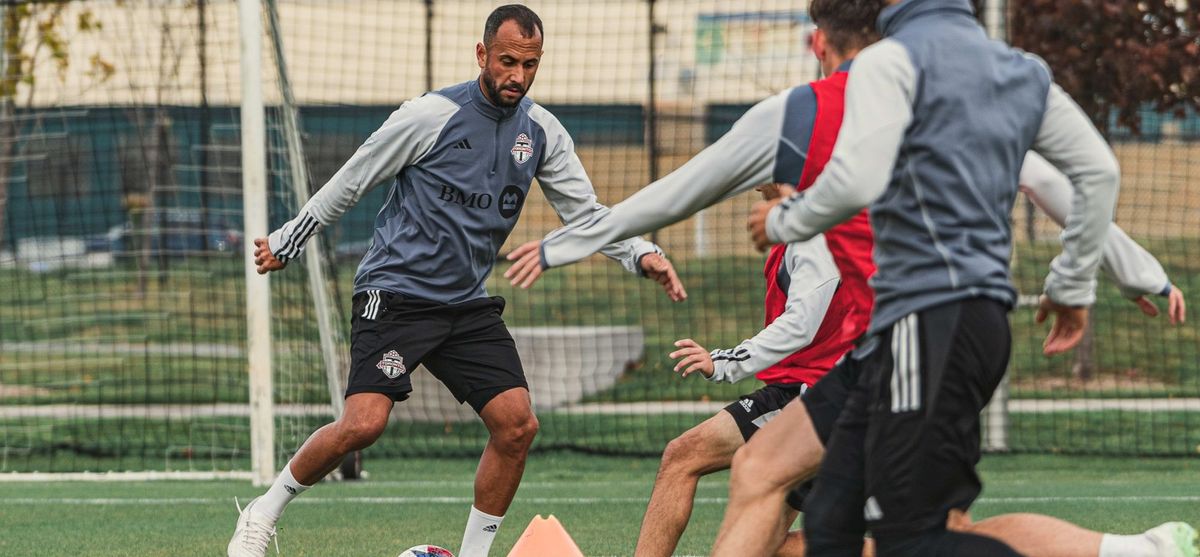 The transaction tracker at TFC Republic is a special feature where we will list all the roster additions and cuts, trades, signings and re-signings, and transfers made by Toronto FC, and examine what each move means for the club moving forward.
It's a great way to keep tabs on what Toronto FC is doing and how it's building its roster, as we look at each transaction in a bit of detail.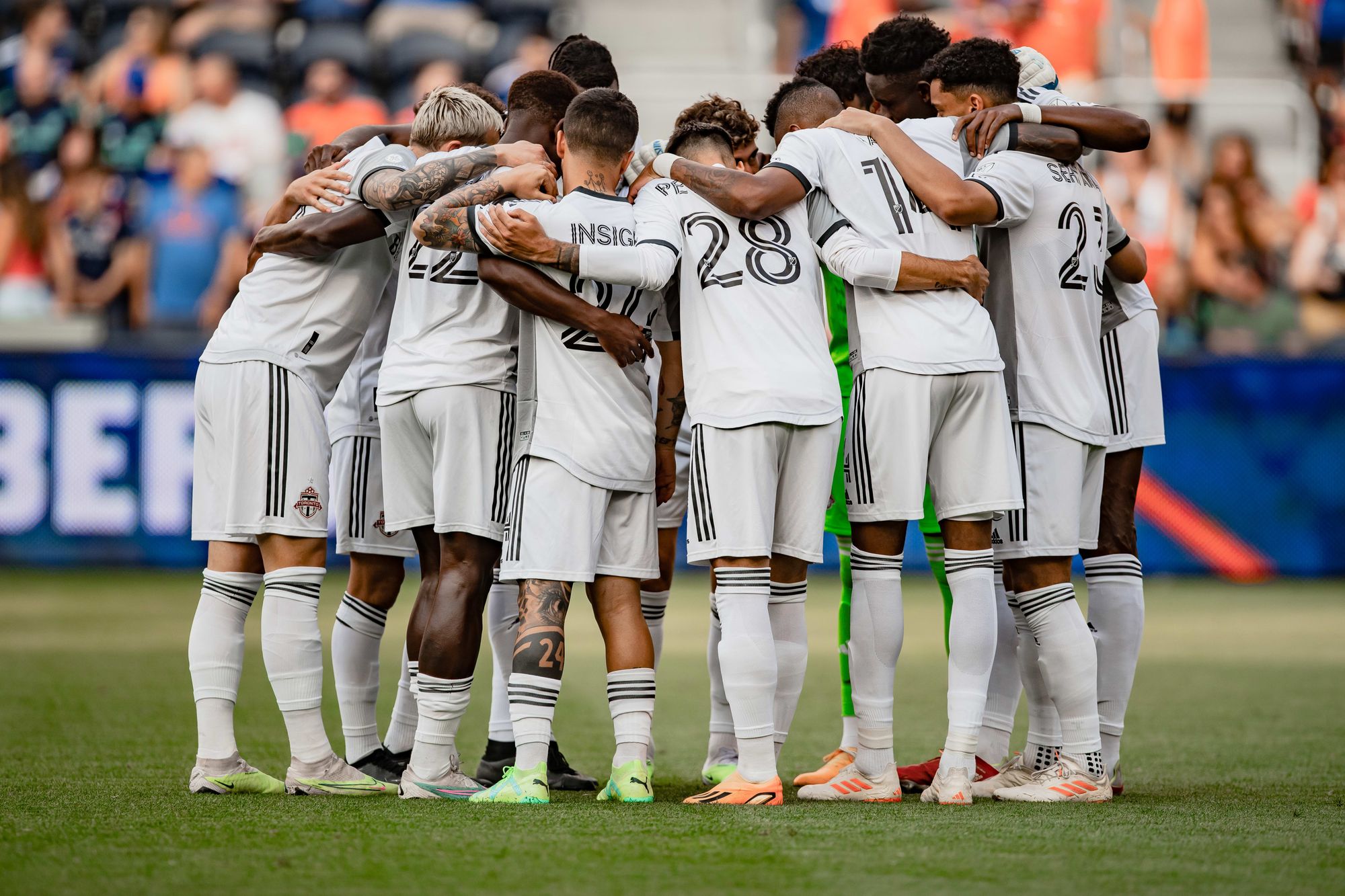 November 2, 2023: End of season roster decisions
Toronto FC declined its 2024 contract options for goalkeepers Greg Ranjitsingh and Tomás Romero, defender Themi Antonoglou, midfielder Víctor Vázquez and forward C.J. Sapong. At the same time, TFC exercised its 2024 contract options on goalkeeper Luka Gavran and midfielder Alonso Coello.
Aside from Gavran and Coello, 19 TFC players are contractually guaranteed for the 2024 season: goalkeeper Sean Johnson; defenders Kobe Franklin, Shane O'Neill, Raoul Petretta, Sigurd Rosted, Luke Singh; midfielders Latif Blessing, Jahkeele Marshall-Rutty, Jonathan Osorio, Brandon Servania; and attackers Ayo Akinola, Federico Bernardeschi, Adama Diomande, Lorenzo Insigne, Deandre Kerr, Cassius Mailula, Hugo Mbongue, Prince Owusu and Jordan Perruzza.
In addition, defender Cristian Gutierrez is out of contract at the end of the year. The club retains its contract option for Aimé Mabika and remain in discussions with the defender. Midfielder Kosi Thompson is on loan with Lillestrøm SK until the end of the 2023 season, and the Norwegian club has the option to exercise a permanent transfer for 2024.
Quick analysis: There's no surprises here, with the possible exception of the club not picking up its contract option on Themi Antonoglou, once considered a promising youth academy prospect.
The big name on the list of departures is Víctor Vázquez. While his exit will rankle a lot of Toronto FC fans, cutting him loose was the correct decision, as the club can't afford to be nostalgic.