Feature
Toronto FC youngster Themi Antonoglou a 'whispering talent'
The TFC 2 defender and youth academy graduate has a taste for more senior team action after making his MLS debut last weekend.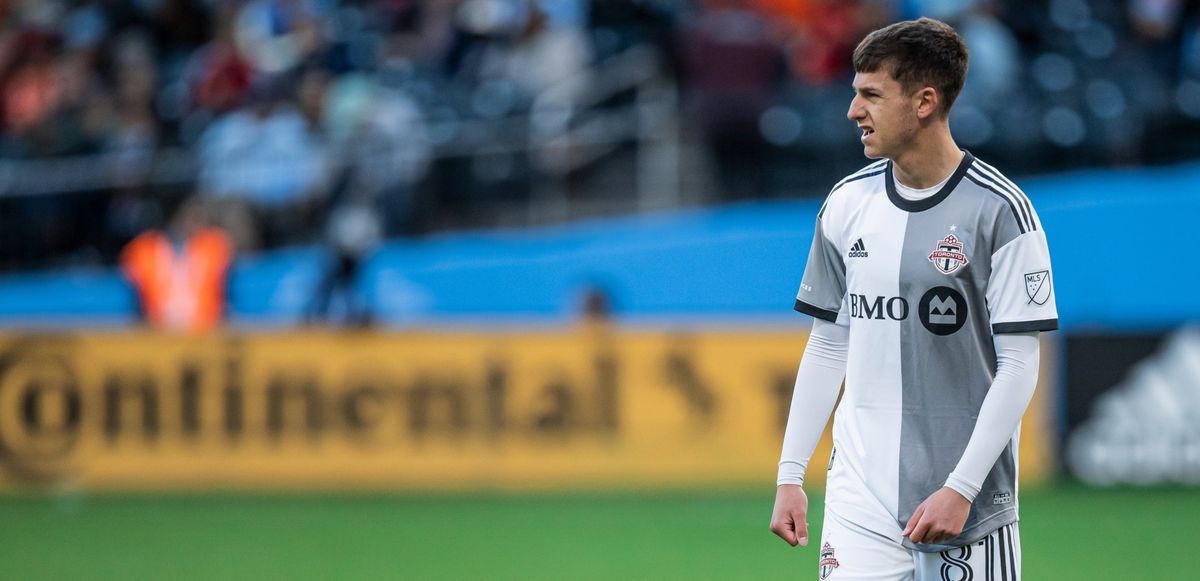 Anthony Capotosto has worked with a lot of young players during his 14 years as a coach with Toronto FC's youth academy.
Having served as academy director since 2018, Capotosto is charged with overseeing the development of the throngs of prospects who are enrolled in the MLS team's youth setup. Some players first catch his eye with their technical ability and speed, others with their size and physicality. Themi Antonoglou was a different case. Antonoglou, who made his MLS debut in TFC's 5-4 loss away to New York City FC on the weekend, was a late bloomer in terms of his development, but he was someone who Capotosto always believed in.