Opinion
Random thoughts on TFC: Overhauling roster not so easy
Toronto FC has too many players who are contractually guaranteed for 2024 and is tied down by too many bad contracts.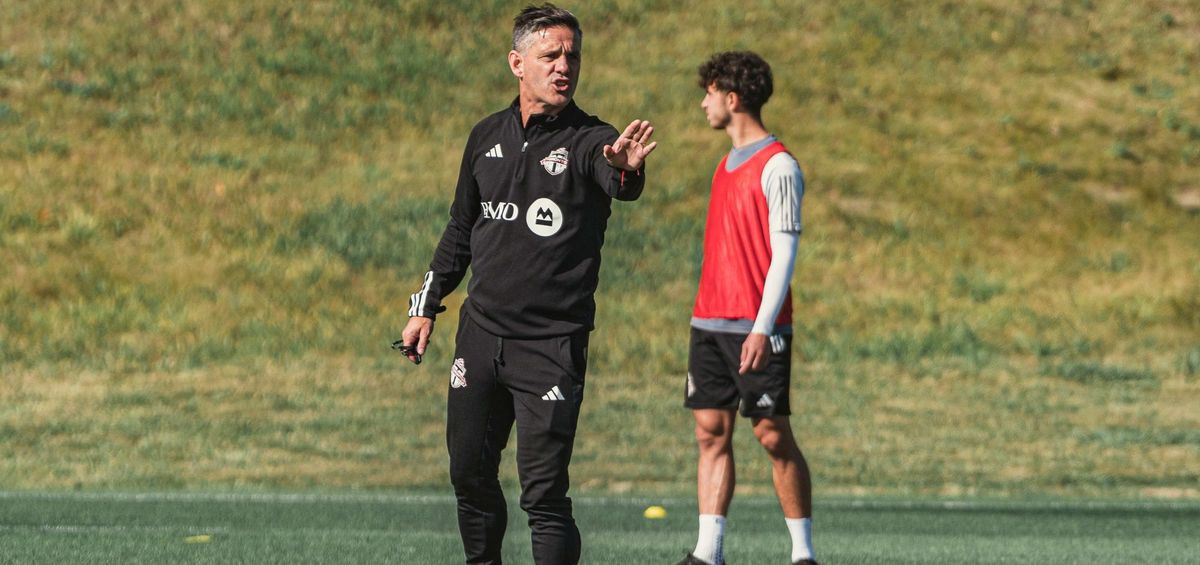 Some random thoughts I had on Toronto FC as the off-season quietly marches along for the rebuilding MLS club.
Too many players under contract for Toronto FC
After being quiet for a few weeks, Toronto FC made some noise last Thursday when it announced its end-of-season roster decisions.
TFC revealed they'd declined their options on goalkeepers Greg Ranjitsingh and Tomás Romero, defender Themi Antonoglou, midfielder Víctor Vázquez and forward C.J. Sapong. At the same time, TFC exercised its options on goalkeeper Luka Gavran and midfielder Alonso Coello.