Q&A
Mark-Anthony Kaye back for Canada after being told he 'wasn't good enough'
In a 1-on-1 interview, Kaye talks about his strained relationship with John Herdman, being recalled by Canada, leaving TFC and more.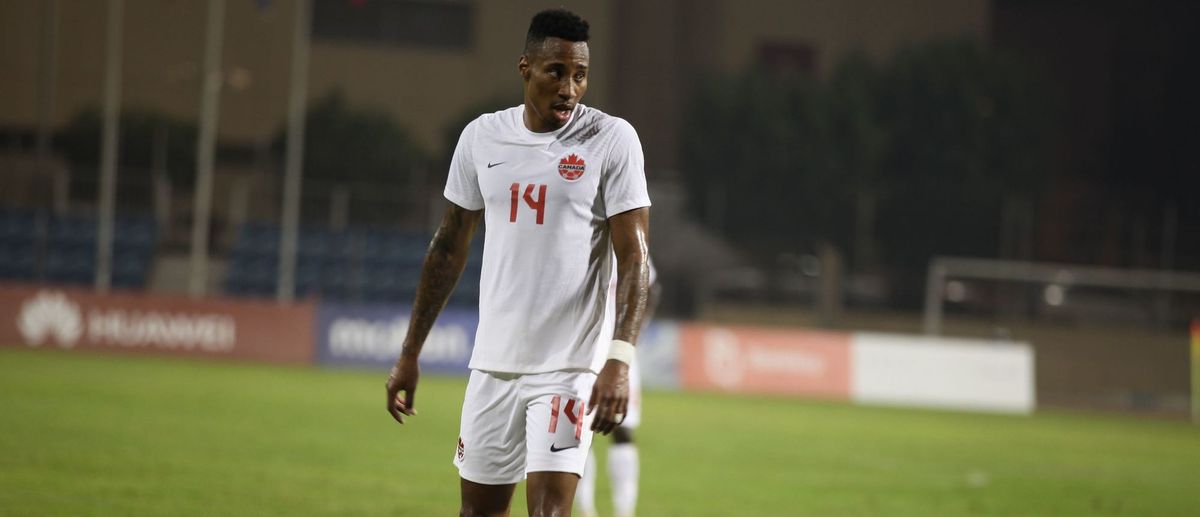 Mark-Anthony Kaye is one of four players to be recalled by the Canadian men's team for its crucial two-legged Concacaf Nations League qualifier vs. Jamaica this month.
This is a hugely important series as the winner not only advances to the Concacaf finals in March but also qualifies to the 2024 Copa América hosted by the United States next summer. For Kaye, a 28-year-old from Toronto, a chance to once again play meaningful games for his country has been eight months in the making.
The former Toronto FC midfielder has two goals and seven assists in 40 appearances for Canada, with one of his 27 starts coming at last year's FIFA World Cup in Qatar. While Kaye made his senior team debut six years ago under former manager Octavio Zambrano, 35 of his caps came under John Herdman, who took over as Canada's coach in 2018 and saw the value of having Kaye in his squad. Herdman used Kaye in 10 of 14 matches (seven times as a starter) during Concacaf's final round of World Cup qualifying,
But Kaye has missed Canada's last eight contests and wasn't called up for the 2022-23 Concacaf Nations League finals or the Gold Cup this summer when Herdman was still in charge. The veteran midfielder revealed to TFC Republic that Herdman "blatantly told me I wasn't good enough to be part of the group."
Kaye's last appearance for Canada came on March 25, 2023, in a 2-0 road win over Curaçao. Since then, he was traded by TFC to the New England Revolution on July 13, while Herdman stepped down to take over as coach of Toronto in August.
In this one-on-one interview with TFC Republic, Kaye talks about being recalled into the national team by interim coach Mauro Biello, he opens up about his strained relationship with John Herdman, discusses what went wrong at Toronto FC this season, and much more.
This Q&A has been lightly edited and trimmed for brevity and clarity.