CanWNT
What to look for from Canada in friendlies vs. Brazil
The Canadians' series vs. the South Americans gives them a chance to continue their post-World Cup tactical evolution.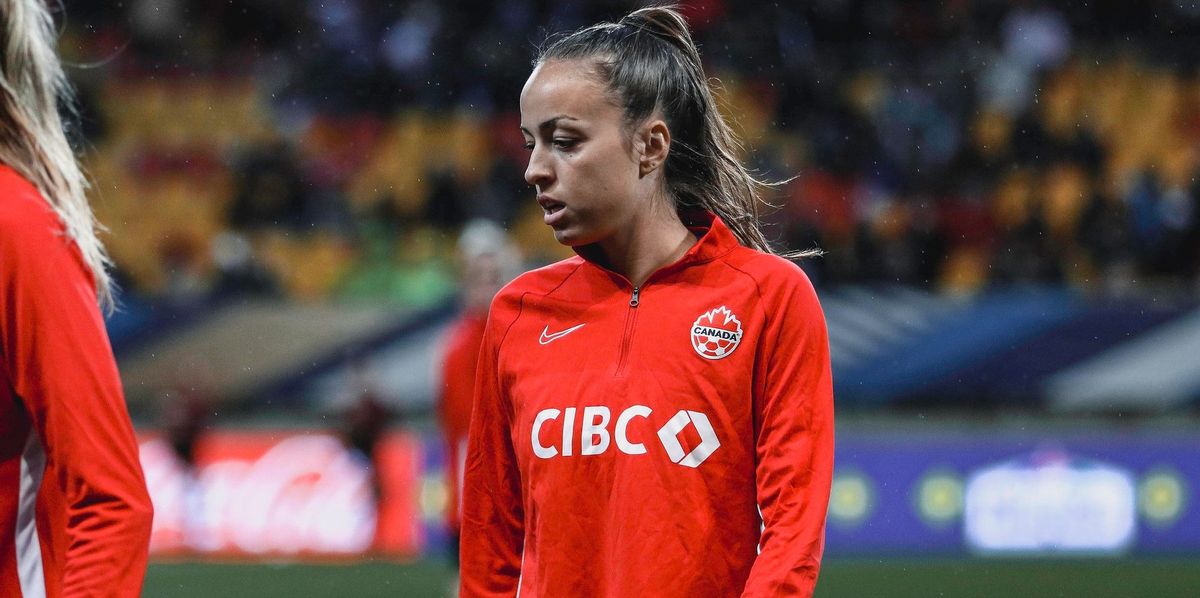 When it comes to women's international football, there are few rivalries that are as entertaining and evenly matched as Canada vs. Brazil.
The Canadians lead the all-time series against their South American counterparts with 11 wins and nine draws in 30 matches dating back to their first meeting in 1996. The last match between the nations saw Canada earn a 2-0 victory in the 2023 SheBelieves Cup tournament on Feb. 19 at Nashville's Geodis Park. And, of course, the Canadian famously beat Brazil in the bronze medal match at the 2016 Rio Olympics.
Brazil is No. 9 in the current FIFA world rankings, one spot above Canada, which makes their upcoming two-game series – Oct. 28 in Montreal, Oct. 31 in Halifax – a crucial one for both teams who have already qualified for the 2024 Paris Olympics.
Here are some things to look out for from Canada in this pair of international friendlies.