Q&A
Octavio Zambrano on Canadian tenure: 'I didn't want to play politics'
Zambrano chats 1-on-1 with TFC Republic about his time in charge of the Canadian men's team, being replaced by John Herdman, giving Alphonso Davies his first cap, and more.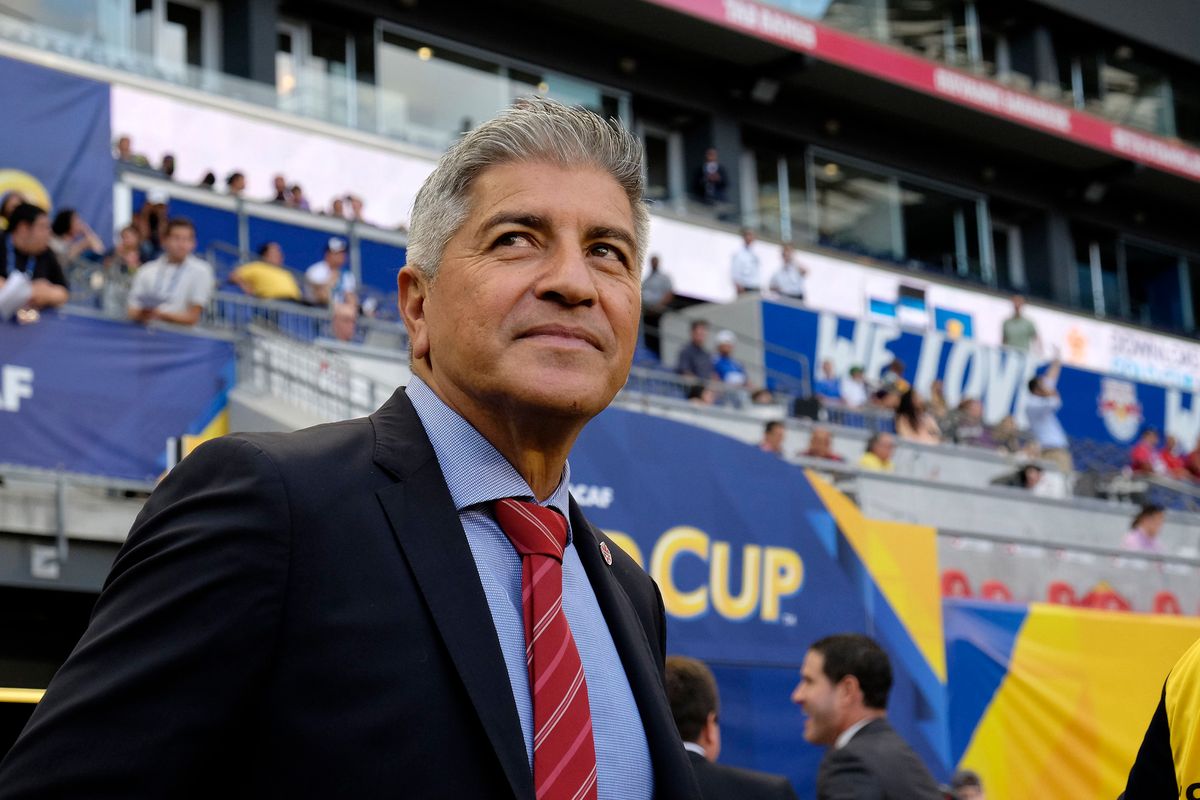 Despite his short tenure and the nature of his departure, Octavio Zambrano still has very fond memories of coaching the Canadian men's team.
"It was a great time. It's just unfortunate we couldn't continue because I believe where we were headed was to a great place. For me, personally, it was a great moment. It was a good time," Zambrano told TFC Republic.
Zambrano was hired in March of 2017, taking over from interim manager Michael Findley after Benito Floro's contract wasn't renewed. The Reds failed to qualify for the 2018 FIFA World Cup under Floro, and Canada Soccer turned to Zambrano. He led the team to the quarter-finals of that summer's Concacaf Gold Cup - Canada bowed out in the group stage in each of the previous three tournaments. Players such as Alphonso Davies and Mark-Anthony Kaye made their international debuts under his watch. But 10 months after being appointed, Zambrano was replaced in January of 2018 when Canada Soccer hired John Herdman.
Zambrano, a 63-year-old native of Ecuador, currently lives in New York and is still looking for his next coaching opportunity. Most recently, he took charge of Columbian clubs Independiente Medellín and Deportivo Pasto.
He hasn't spoken to the media about his parting of the ways with Canada Soccer more than three years ago, but he was gracious enough to recently sit down with TFC Republic during a 40-minute Zoom session.
Zambrano covered a lot of ground during our chat, as we discussed his time in charge of Les Rouges, why he was let go, being replaced by John Herdman, giving Davies his first cap, and much more. It was a fascinating discussion that will give you some insight into what it was like for him being in charge of the men's team and dealing with Canada Soccer at the same time.