Feature
Rocco Romeo hungry to earn shot with TFC's first team
Rocco Romeo is hopeful that his current loan at Valour FC in the CPL will lead to him getting an opportunity with Toronto FC's first team.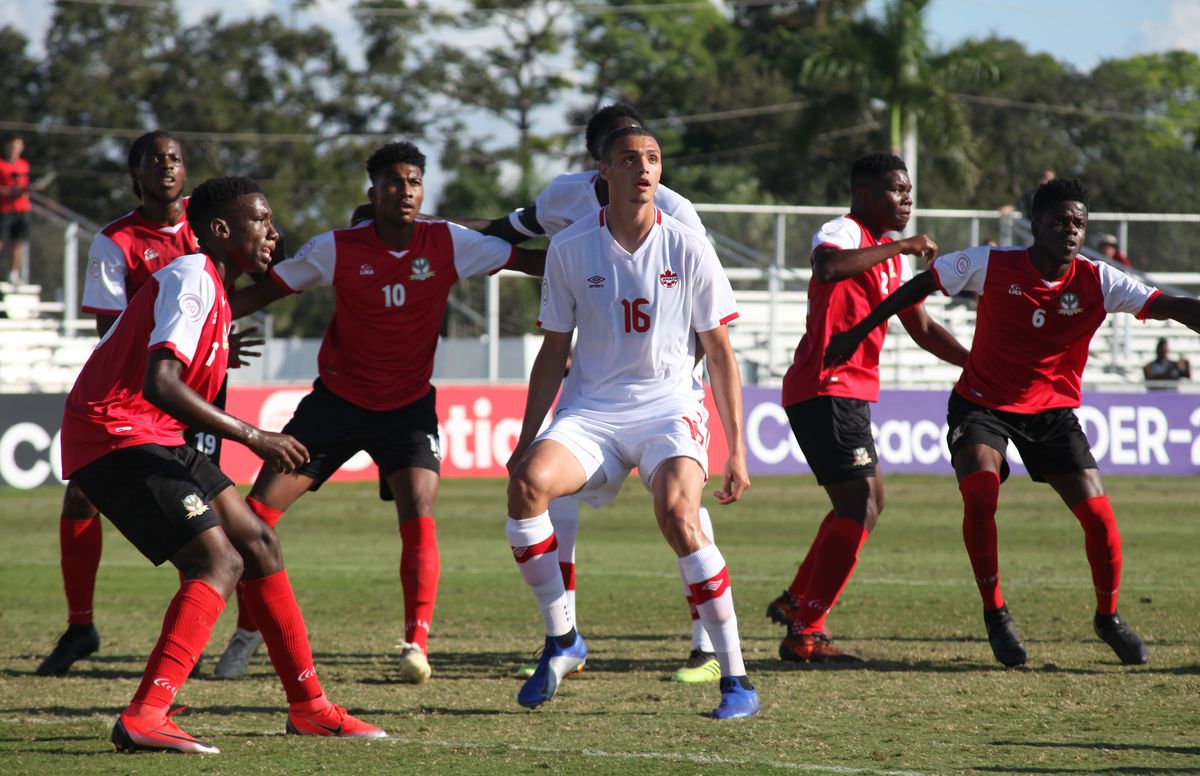 Toronto FC prospect Rocco Romeo's face lights up when he's asked what's his favourite part about being a centre back.
"Just getting my hands on the attacker and being physical with him; nothing is better than stopping a goal or making a big tackle. I'd rather go right through someone than score a goal," Romeo said in a recent interview with TFC Republic.
At six-feet-five, Romeo is not a typical defender who just relies on his size, strength and athleticism. Rather, he fancies himself a modern-day centre back - a defender who is comfortable on the ball and can play out from the back, and who can find his way out of trouble when put under pressure.