Opinion
Reader mailbag: Can Toronto FC's locker room be fixed?
If history is anything to go by, Herdman should be able to bring stability and unity to TFC. But it won't be easy for the Englishman.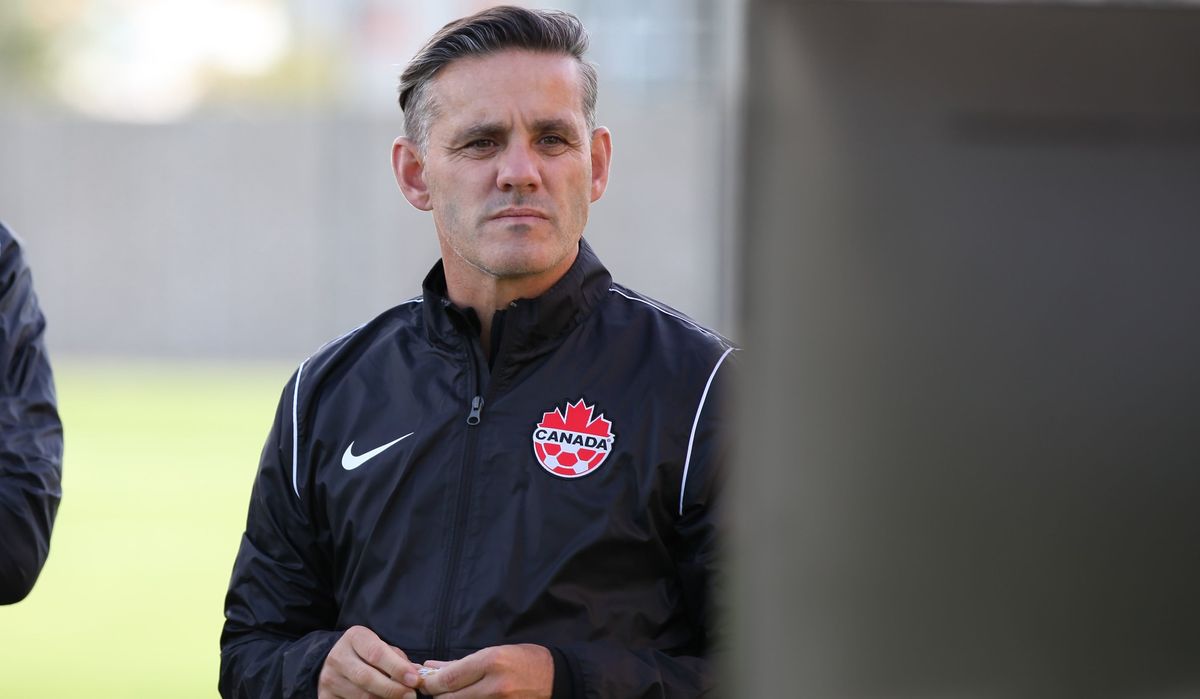 TFC Republic will feature a regular reader mailbag column where I answer questions from subscribers about Toronto FC and Canadian soccer in general.
I'll respond to the best queries submitted to me by TFC Republic readers, so feel free to drop me an email at johnmolinaro@rogers.com. You can also reach out to me via Twitter and Facebook.
Here we go...
Do you think we'll see Sebastian Giovinco in a TFC shirt again?
Starting last month, Toronto FC forward Sebastian Giovinco was allowed to use the club's practice facilities in the northern part of the city to train by himself.
Giovinco, 36, worked out alone for several weeks before finally being integrated into parts of practice with the rest of the team this week, including during Friday's session. TFC haven't made any commitments about signing Giovinco, but they are considering it, and the fact he's now partially involved in team training suggests things are getting a bit more serious.