Video blog
TFC Talk: It's time to cut the chord with Sebastian Giovinco
In the latest video blog, we break down the situation between Toronto FC and Sebastian Giovinco and why the Reds need to move on.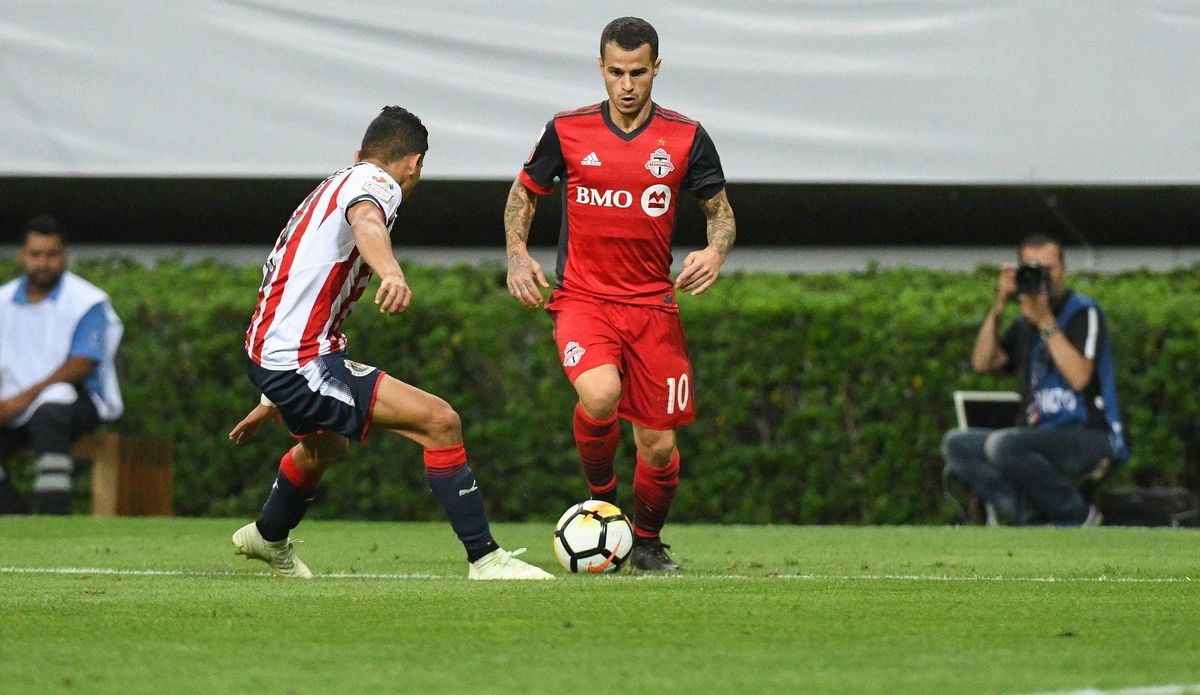 TFC Republic is on a
free trial this week
, so please enjoy this story and many more that will come out from behind the paywall until Wednesday, Sept. 13.
You can subscribe to TFC Republic by
CLICKING HERE
, or by clicking on the subscribe button on the home page. A monthly subscription costs just $8, while a yearly subscription is $50 (a savings of 48%).
Fans hoping for a Toronto FC-Sebastian Giovinco reunion were left disappointed when the club decided not to sign him to a deal prior to last Friday's MLS roster freeze deadline.
Giovinco has been working out by himself and with the rest of the team for the past month, but interim coach Terry Dunfield said he was still two to three weeks away from being ready for game selection.
Was this the right move to make? Why didn't the Reds bring Giovinco aboard for the rest of the season after integrating him into their training sessions? Is there any chance the Italian could still return to TFC?
I examine the entire situation in a special video blog below:
(Top photo courtesy of Canada Soccer)
---
TFC Republic has a comments section! At the very bottom of every story, there is a feature where you can post your comments, so be sure to share your thoughts and views.
TORONTO FC TICKET DISCOUNT FOR TFC REPUBLIC SUBSCRIBERS!
TFC Republic subscribers can get up to a 25% discount (including no Ticketmaster fee) on ticket prices for Toronto FC home games.
To receive the special promo code, email me at
johnmolinaro@rogers.com
(Please don't share promo code with non-TFC Republic subscribers).