Video blog
Toronto FC vs. New York City FC: 3 takeaways
Sunday's loss away to NYCFC proved once again that TFC can't respond after taking the first punch and being knocked down.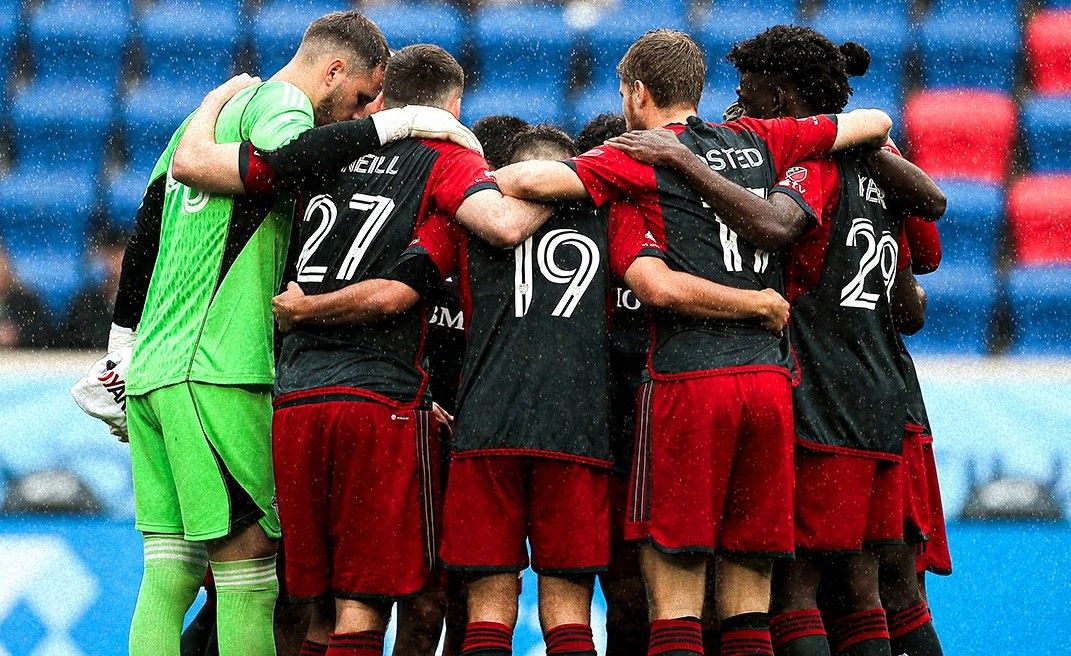 It had been over for a while for Toronto FC but Sunday's 3-0 loss away to New York City FC drove the nail in the coffin.
TFC's third consecutive loss officially eliminated them from playoff contention for a third straight year, leaving them with nothing to play for with four games remaining in the final month of the MLS campaign.
Toronto coughed up the game's first goal inside two minutes against NYCFC and never found a way back as it extended its road winless streak to 19 games.
In the last video blog, I offer my three takeaways on Toronto FC's performance vs. New York.
Watch the video below: