Feature
MLS rules explained: TFC, Sebastian Giovinco and the roster freeze date
If Toronto FC intends to sign the Italian forward, it must do so before the Sept. 15 deadline.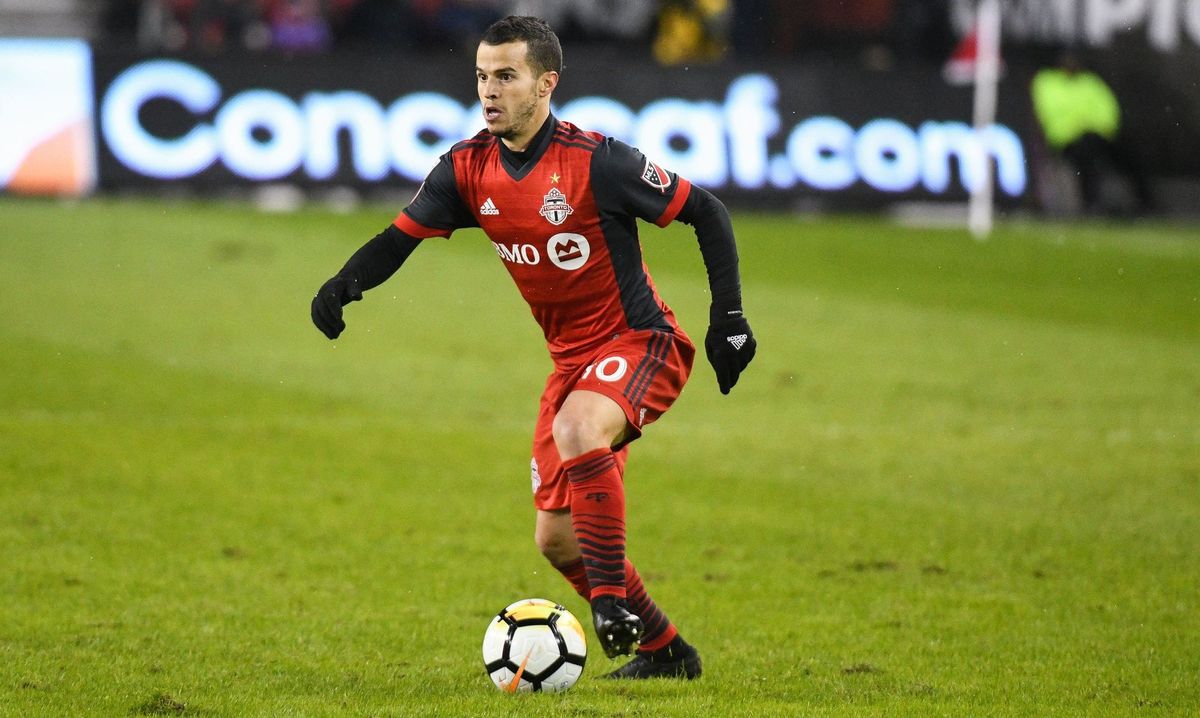 In a continuing series at TFC Republic, we'll look at some of Major League Soccer's more arcane roster rules and break them down by using real-life examples so that they are easily understandable.
In this week's edition: We look at the MLS roster freeze date and how it applies to Toronto FC and Sebastian Giovinco.