TFC 2
TFC 2 season preview for 2023: What you need to know
After qualifying for the playoffs for the first time last year, TFC 2 will rely on a very young roster for the 2023 MLS NEXT Pro season.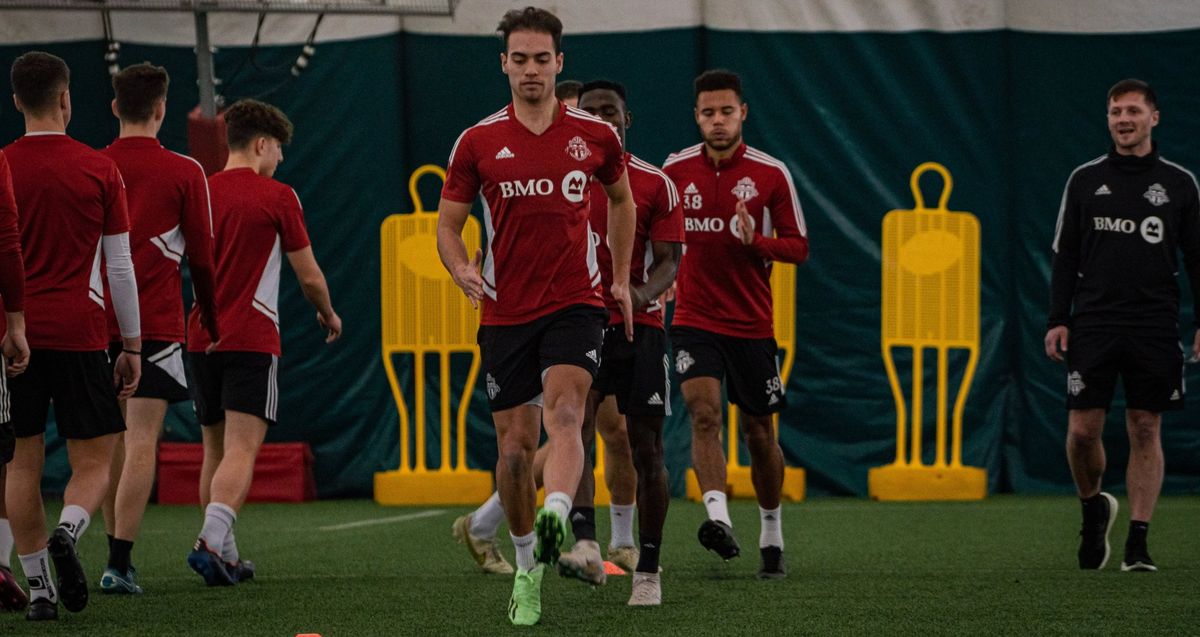 Can TFC 2 build upon its breakout 2022 campaign?
That's the major question facing the junior Reds when they begin their 2023 MLS NEXT Pro season this week under second-year coach Gianni Cimini.
Here's what you need to know about TFC 2's upcoming season.