Video blog
TFC Talk: Pozuelo trade part of big shakeup with the Reds
In the latest video blog, I discuss how the Spaniard's exit paves the way for Federico Bernardeschi to come in as Toronto FC's new DP.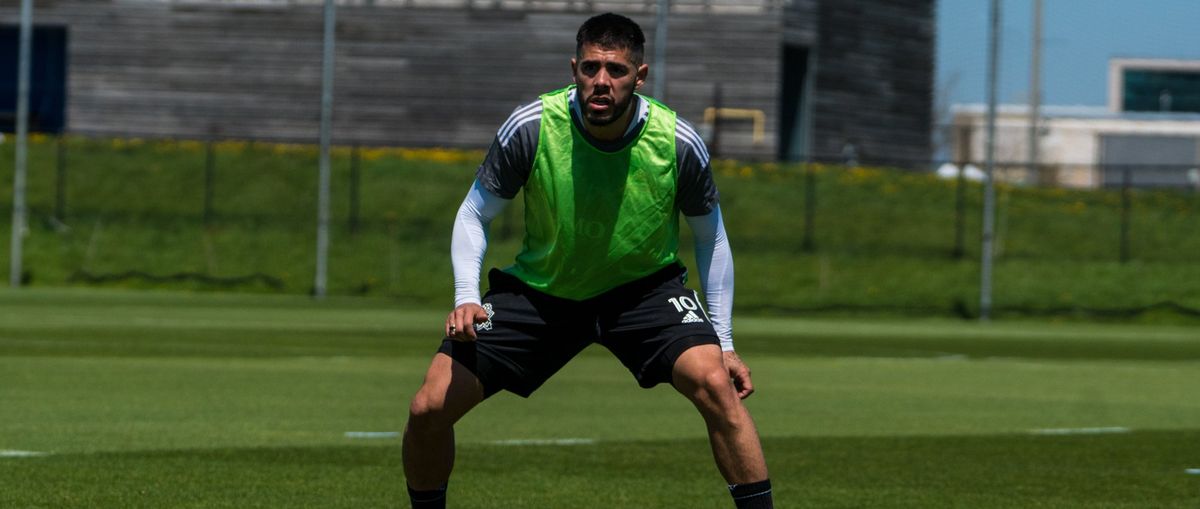 Major changes are happening at Toronto FC.
Italian journalist Fabrizio Romano reported on Tuesday afternoon that TFC is sending Alejandro Pozuelo to Inter Miami. Sources confirmed to TFC Republic that the Reds have traded the Spanish playmaker to the Florida club in exchange for general allocation money, believed to be in the $150,000 to $200,000 range.
Trading Pozuelo opens up a Designated Player slot on TFC's roster, but it looks like that will soon be filled, too. Sources tell TFC Republic that the Reds are in the final stages of coming to terms with former Juventus midfielder Federico Bernardeschi, who would come in as a free agent after his contract recently expired with the Serie A club.
It's expected the club will make official announcements about both moves one the MLS secondary transfer window officially opens on Thursday, July 7.
In the latest TFC Republic video blog, I discuss Pozuelo's exit from Toronto FC, and what it means for the club going forward.
Watch the video below: